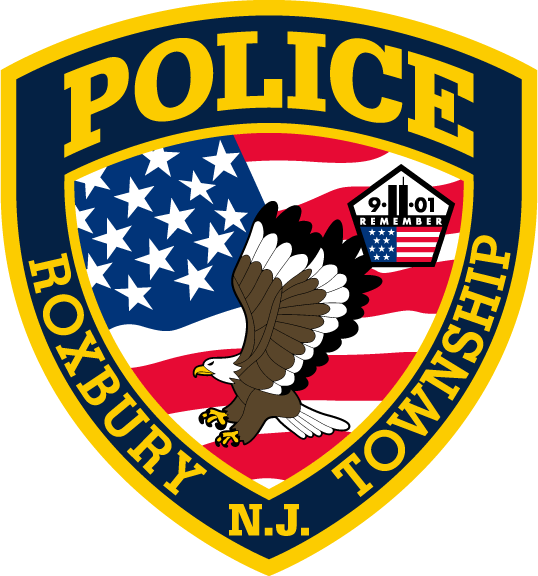 Police officers arrested two people who allegedly eluded police in Roxbury, New Jersey.
The high-speed pursuit began around 1:00 p.m. on Route 80 in Roxbury, New Jersey. A Roxbury patrol officer reportedly saw the suspects' vehicle commit traffic violations while traveling westbound on the highway.
When the Roxbury NJ cop attempted to pull over the car, the driver allegedly hit the gas and sped off. Roxbury cops did not initially pursue the vehicle because it was traveling at dangerous speeds. Instead, Roxbury police notified the NJ State Police to be on the lookout for the suspects' car.
New Jersey State Police troopers soon saw the car exiting Route 80 and heading onto Route 46 eastbound. The police chase eventually ended on Route 46 when the suspects' car crashed into two other cars on the highway.
The driver, a 39-year-old man from Oxford, NJ, has been charged with eluding police, aggravated assault, and assault by auto.
Meanwhile, the passenger, a 37-year-old woman from Bridgewater NJ, was arrested because she reportedly had active arrest warrants.
For more information about this case, read the NJ.com article, "Cops Bust 2 After Car Chase, Crash in Roxbury."