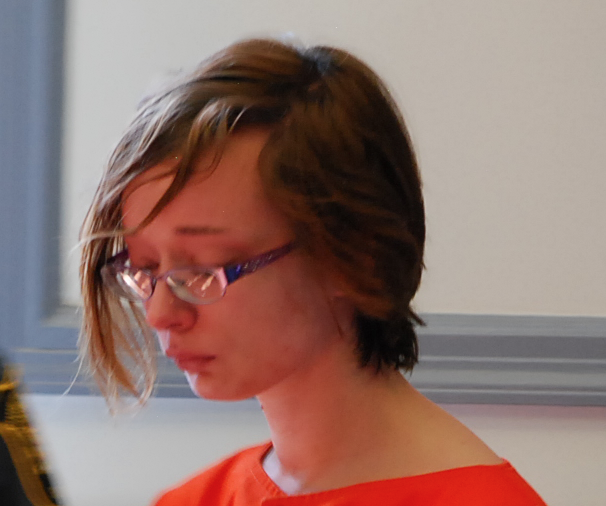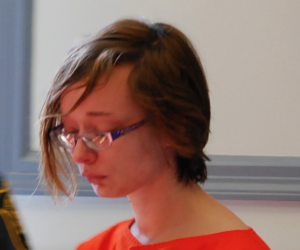 A woman from Roxbury New Jersey faces attempted murder charges after she allegedly tried to poison her grandmother.
The suspect is a 26-year-old female who lives in the Succasunna area of Roxbury in Morris County, NJ. According to Morris County prosecutors, the suspect poured antifreeze into her grandmother's juice and watched as her grandmother drank from the glass.
Although the victim did not get seriously ill from the poison, she did note that the juice tasted strange.
Prosecutors have alleged that the suspect purchased the antifreeze at a Roxbury Walmart store just one day before the homicide attempt.
Roxbury NJ law enforcement got involved after the suspect's friend came forward and said that the suspect told him about the poisoning.
The suspect recently appeared in Morris County Superior Court, located in Morristown NJ, for a detention hearing. The superior court judge ordered that the suspect be held without bail for the time being because she posed a threat to the victim.
At the detention hearing, the suspect's attorney argued that the suspect should only be charged with aggravated assault. However, prosecutors in the case still plan to pursue attempted murder charges.
For more information about this case, see the NJ.com article, "Woman Accused of Trying to Poison Grandmother Claims She Didn't Mean to Kill Her."