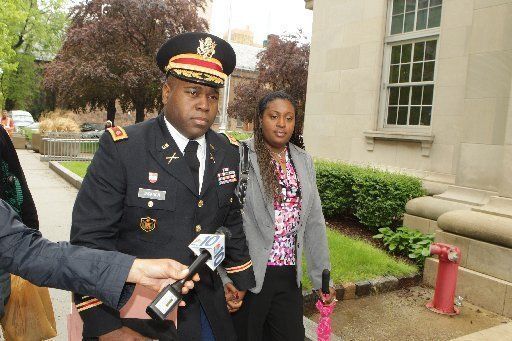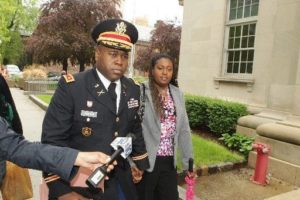 A former major with the US Army and his wife will be re-sentenced in a child abuse case after a federal appeals court ordered that their initial sentences were not "substantively reasonable."
The suspects are a man who previously served in the military and his wife. The couple lived in the Picatinny Arsenal in Rockaway Township, New Jersey.
According to federal prosecutors, the suspects physically abused their three adopted kids over a period of at least four years. The abuse allegedly included violent beatings that caused significant physical trauma. The suspects also allegedly withheld necessary medical attention from the children.
Following an investigation into allegations of child abuse, the suspects were placed under arrest by law enforcement.
The suspects faced criminal charges for endangering the welfare of a child, among other criminal offenses. The suspects were eventually convicted in federal court in July 2015 and subsequently punished: 24 months in prison for the female suspect and three years of probation for the male suspect. Prosecutors with the U.S. Attorney's Office had sought even more severe punishments for the defendants: 19 years for the female suspect and 15 years for the male suspect.
The US Attorney's Office later appealed the sentences because they did not follow appropriate federal sentencing guidelines. Now a federal appeals court has ruled that the trial court must re-sentence the suspects.
For further information about this case, go to the NJ.com article, "Army Couple Accused of Abusing Their 3 Kids May Get Stiffer Sentences."