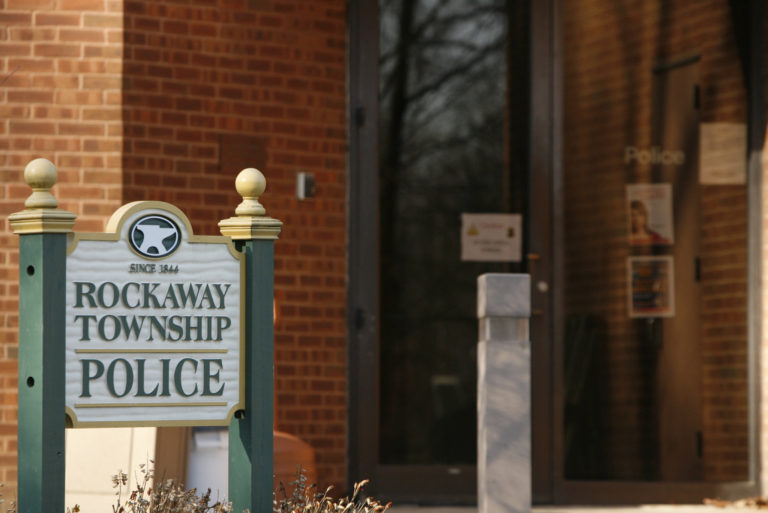 Police recently arrested a Rockaway Township cop who has been accused of sexually assaulting two underage girls.
The two victims are teenagers. According to law enforcement, one of the victims is under the age of 17 and the other victim is 15 years of age.
The suspect is a 40-year-old resident of Rockaway Township, New Jersey. He serves as a police officer with the Rockaway Township Police Department.
Detectives with both the Morris County Prosecutor's Office and the Rockaway Township Police Department opened an investigation into the suspect and eventually determined that enough evidence existed to arrest him for the alleged sexual offenses. It is believed by authorities that the suspect provided the victims with drugs and alcohol and "engaged in acts of sexual penetration" with the victims.
The suspect faces multiple criminal charges, including charges for sexual assault and endangering the welfare of a child.
After being placed under arrest and charged, the suspect was remanded to the Morris County Jail in Morristown, NJ.
For additional information about this case, read the NJ.com article, "Rockaway Cop Charged with Sexually Assaulting 2 Teenage Girls."