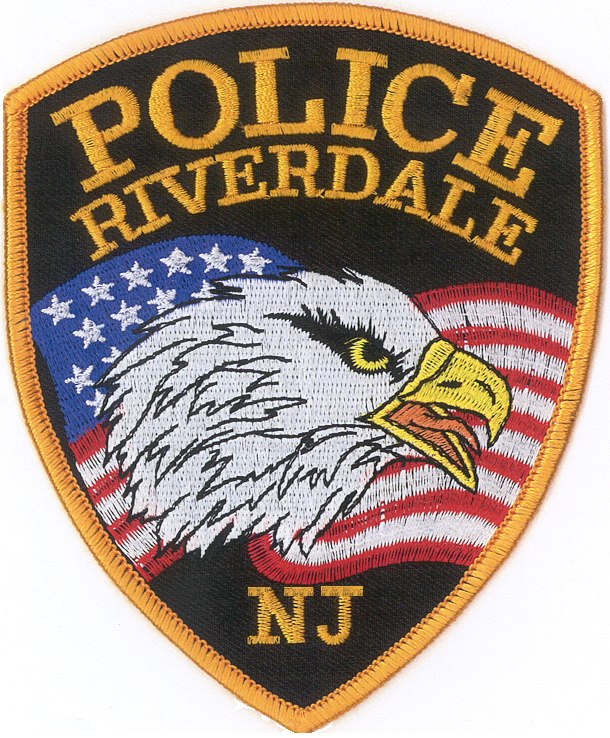 A Riverdale NJ teen who attends Pompton Lakes High School in Passaic County was arrested after he allegedly used social media to issue a threat against the school.
According to authorities, the suspect posted a photograph on SnapChat. The photo allegedly shows the suspect holding a toy gun. A caption on the image reportedly read "do not go to school tomorrow." The threat was allegedly directed at Pompton Lakes High school, where the suspect is a student.
As soon as school officials learned of the threat, they notified law enforcement. Detectives with the Pompton Lakes Police Department conducted an investigation and eventually determined that enough evidence existed to arrest the suspect.
The suspect lives in Riverdale in Morris County, but he goes to high school in Pompton Lakes, New Jersey. Residents of Riverdale NJ attend Riverdale Public School until the eighth grade before going to Pompton Lakes High School.
The suspect could face criminal charges for making terroristic threats. It is unclear if the suspect is being charged as an adult or a juvenile. If he is charged with a juvenile crime, the penalties would likely be less severe.
After being placed under arrest and charged, the suspect was released to the custody of his parents. He will have to make a court appearance at some point to address the criminal charges against him.
Riverdale Terroristic Threats Charges NJ
For additional information about this case, check out the NJ.com article, "Student Charged After North Jersey School Threat on Social Media."