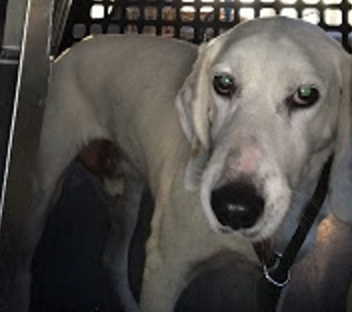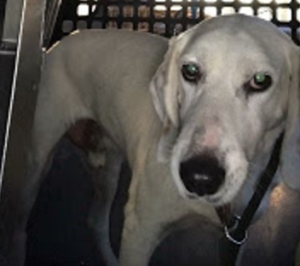 Denville NJ police are trying to find the person who might have abused a dog that temporarily ran away from home.
The dog, named "Duke," reportedly ran away from the home he lives at. The house is located on East Glen Road in Denville, New Jersey. The dog's owners reported the lost animal around 9:00 a.m. and subsequently notified authorities.
It took nearly 24 hours for officials to find the dog. However, when the dog was finally located, he appeared to have sustained serious injuries. According to a release issued by Morris County CrimeStoppers, the dogs's injuries were "consistent with animal abuse."
Animal abuse is a crime in New Jersey and can result in severe penalties. The Denville Police Department is actively investigating the possible dog abuse case and trying to identify a suspect. Moreover, Morris County CrimeStoppers is offering a $1K reward to anyone who provides information that leads to an arrest of the person who committed the dog abuse.
To learn more about this case, go to the NJ.com article, "$1K Reward Offered for Info on Dog Abuse in Denville."