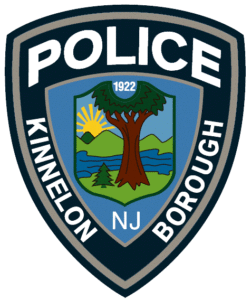 Kinnelon NJ law enforcement is investigating a single-car accident that left a local man with serious injuries.
The motorist is a 78-year-old resident of Kinnelon in Morris County, New Jersey. According to authorities, the motorist was driving on Kinnelon Road when he suddenly lost control of his motor vehicle and veered off the roadway.
The vehicle slammed into a wood sign for a nearby business and then got stuck on a rock.
Kinnelon NJ police officers and paramedics were called to the scene of the auto accident, where they found the victim in his car and struggling to maintain consciousness.
The victim was transported via helicopter to St. Joseph's Regional Medical Center in Paterson, NJ, where doctors treated him for his accident-related injuries.
Detectives with the Kinnelon Police Department are actively investigating the crash and attempting to determine the reason that the motorist went off the road.
At this time, no one has been cited for any traffic violations such as reckless driving. Moreover, it is not believed that any other vehicles are involved in the car accident.
The reality is that a lot of single-vehicle accidents in Kinnelon and elsewhere in Morris County are caused by drunk driving. However, there is no indication from law enforcement that the motorist was intoxicated.
For additional information about this case, access the NJ.com article, "Driver, 78, Flown to Hospital After Car Crashes into Sign, Cops Say."