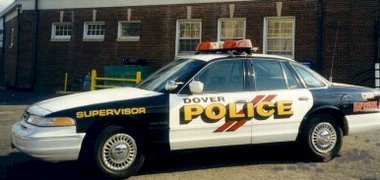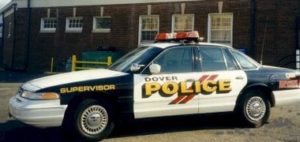 Dover New Jersey law enforcement officers are investigating the violent robbery of a man near a local park.
The robbery occurred around 4:30 a.m. just outside Crescent Field in Dover, NJ. According to authorities, the victim, a 33-year-old resident of Dover, was walking in the area when three men approached him.
The three suspects allegedly struck the victim in the face and stole undisclosed items before fleeing the scene on foot.
The victim notified the Dover Police Department, which dispatched cops to the scene.
Fortunately, the victim was not seriously harmed as a result of the attack.
Detectives with the Dover Police Department are actively investigating the robbery and assault. At this time, Dover NJ investigators have not yet identified any of the suspects in the robbery.
If authorities can ultimately identify and capture any of the men responsible for the brutal theft crime, the culprits would likely be subject to serious criminal charges for robbery and aggravated assault.
Anyone who has information about the Dover NJ robbery should get in touch with detectives who are investigating the case.
For additional information about this case, go to the NJ.com article, "Man Attacked by Trio and Robbed in Dover, Cops Say."