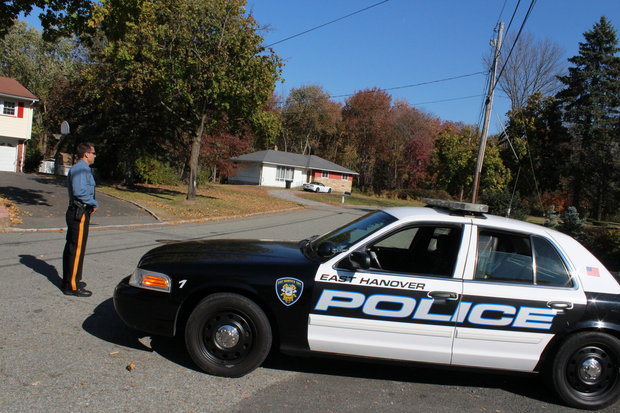 Police in Hanover Township NJ are currently investigating a fire at a local hotel. Law enforcement believes that it may be a case of arson.
The fire occurred over the weekend at the Marriott hotel located on NJ State Route 10 in Whippany, New Jersey. (Whippany is an unincorporated community in Hanover Township.)
According to law enforcement, the fire was started by a lit cigar wrapped in a towel. The towel was reportedly placed on a linen cart and near a service elector on the eighth floor of the hotel.
The lit cigar started a blaze in the linen cart and triggered the hotel's sprinkler system. Fortunately, water from the sprinklers extinguished the fire. Nobody was injured as a result of the fire, but there was minor property damage to the hotel.
Police officers with the Hanover Police Department and firefighters with the Cedar Knolls Fire Department arrived at the scene of the fire and made sure that no one was hurt.
The Morris County Prosecutor's Office Arson Unit is conducting an investigation into the possible property crime. At this time, investigators have not identified any suspects.
Arson Charges in Hanover Township NJ
To learn more about this case, go to the NJ.com article, "Lit Cigar Cause of Hanover Hotel Fire Saturday."