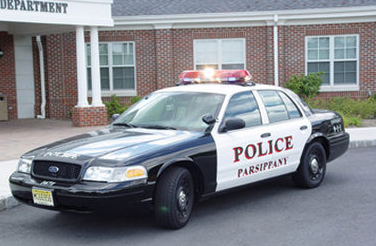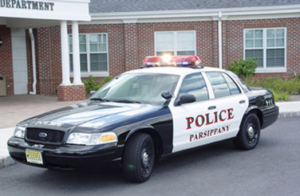 Law enforcement is investigating a multi-car accident in Parsippany, NJ that resulted in the death of one person.
The fatal auto accident happened during the morning rush hour on Route 80 in Parsippany. According to officials, three motor vehicles collided while traveling westbound on the highway. As the vehicles passed mile-marker 41.2, they crashed.
One of the motor vehicles was a Jeep. The Jeep reportedly overturned as a result of the collision. The driver of the Jeep was tragically killed.
Afterwards, NJ State Police investigated the accident. During the investigation, police closed down two lanes on Route 80 westbound. The lanes were not reopened until 11:00 a.m.
At this time, police have not made any arrests or issued any traffic citations in the case. However, depending on the outcome of an active investigation into the accident, it is possible that charges could be forthcoming.
For further information about this case, see the NJ.com article, "1 Killed in 3-Car Crash on I-80 in Parsippany."