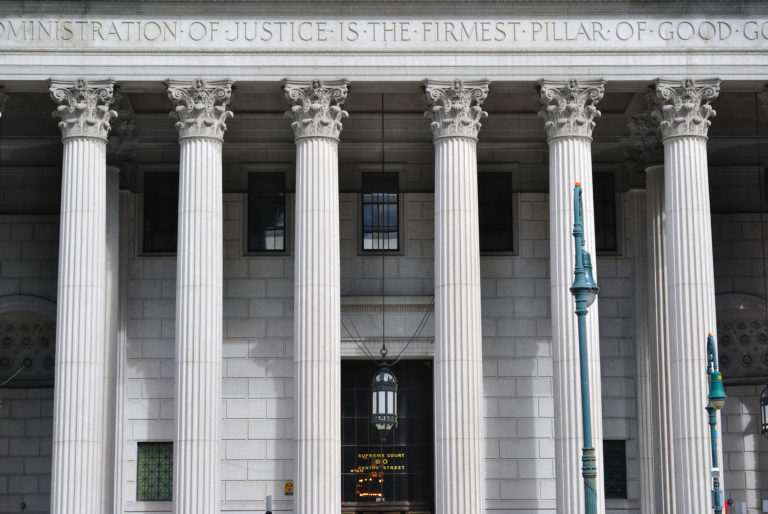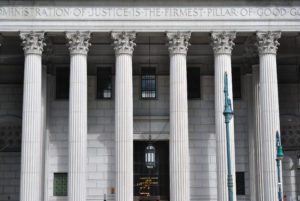 Netcong, NJ police are looking for the suspect in a recent bank robbery.
According to the Morris County Prosecutor's Office, the robbery occurred on July 11 at Fulton Bank in Netcong, NJ. Authorities indicated that the robbery took place sometime after noon.
Police said that surveillance footage revealed images of the suspect. According to a joint press release issued by both the prosecutor's office and the Netcong Police Department, the suspect is a light-skinned male who was wearing jeans and a long-sleeved shirt on the day of the robbery.
Additionally, authorities revealed that the suspect fled the scene in a sedan vehicle with no front license plate.
Multiple state and federal law enforcement agencies are looking into the robbery. In addition to the Morris County Prosecutor's Office and Netcong Police, the Morris County Sheriff's Office and the FBI are investigating the incident.
In New Jersey, robbery is a very serious offense. If the suspect in this case is apprehended and it is determined that he used a deadly weapon while committing the crime, he could face second degree felony robbery charges. As set forth by N.J.S.A. 2C:15-1, second degree robbery is punishable by up to 10 years in state prison.
Police have asked for the public's assistance in identifying the suspect in the case. To that end, authorities released surveillance photos in the hopes that someone might come forward with useful information about the suspect's identity and/or whereabouts. Any member of the public who recognizes the suspect is asked to call the Morris County Prosecutor's Office at 973-285-6200 or the Morris County CrimeStoppers tip line at 973-267-2255.
For more information about this incident, check out the NJ.com article entitled "Authorities Seeking Info on Netcong Bank Robbery."