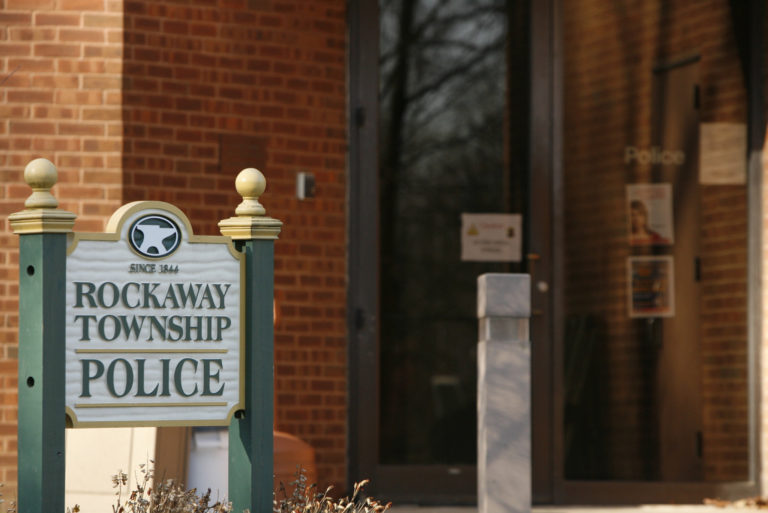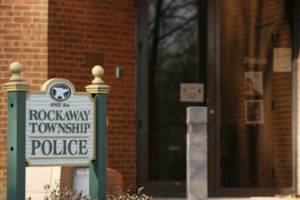 Law enforcement arrested at least 15 people in connection with an alleged drug distribution ring that operated in Rockaway Township and elsewhere in Morris County, NJ.
Authorities launched an investigation into the reported drug distribution operation after receiving numerous tips about illegal drug activity in Morris County, Sussex County, Warren County, Bergen County, and Passaic County.
Detectives with the Morris County Prosecutor's Office Narcotics Task Force spent more than a month on the investigation and utilized wiretaps to secure evidence of a drug distribution network that allegedly trafficking heroin and crack cocaine throughout New Jersey.
According to prosecutors, one of the suspects, a 23-year-old resident of Elmwood Park NJ, made daily trips across NJ to deliver the illegal narcotics. The suspects allegedly sold heroin and crack cocaine in Rockaway Township, Jefferson Township, Newton, Elmwood Park, and Paterson.
Many of the suspects arrested by police have been charged with multiple drug crimes, including distribution of heroin and distribution of cocaine.
Additionally, the Elmwood Park suspect faces weapons offense charges because police allegedly found him in possession of a .22-caliber handgun at his place of residence.
After being arrested and charged, the suspect was released from police custody with an electronic monitoring bracelet.
Police Bust Rockaway Township Drug Ring, Morris County NJ
For additional information about this case, access the DailyRecord.com article, "Heroin, Cocaine Ring Cracked in Morris, Bergen, Warren, Sussex."