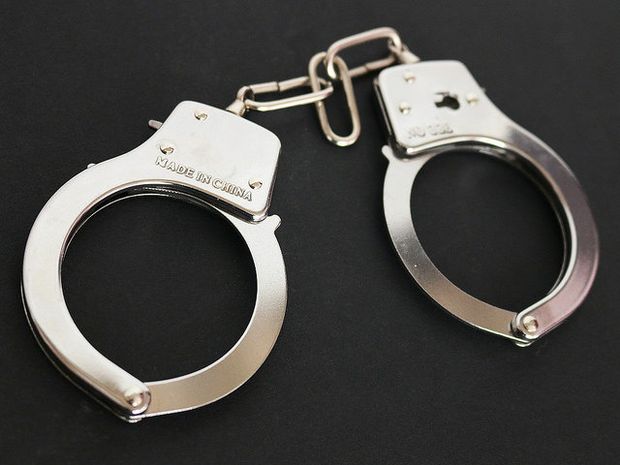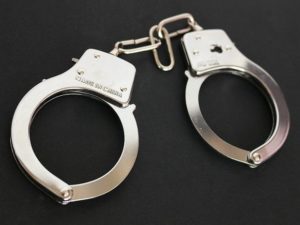 Authorities recently charged a Philly man in connection with a fatal hit-and-run accident in Riverdale, New Jersey.
The suspect is a 53-year-old resident of Philadelphia, PA and works as a dump truck driver. He was reportedly driving a truck on the Hamburg Turnpike in Riverdale NJ when he crashed into a bicyclist.
Afterwards, the suspect allegedly fled the scene and continued driving. Law enforcement soon tracked down the suspect at the Riverdale Quarry and detained him.
Meanwhile, emergency responders rushed the injured bicyclist to a nearby hospital, but doctors were unable to save him. The victim was 50 years old when he died due to injuries sustained in the truck accident.
When Riverdale detectives questioned the suspect, he reportedly denied having anything to do with the fatal accident on the highway.
Morris County prosecutors ultimately decided that enough evidence existed to connect the suspect to the crash. The suspect has been charged with multiple crimes, including leaving the scene of a fatal accident and hindering apprehension.
While the suspect awaits his first court appearance in Morris County Superior Court, he is being held at the Morris County Jail in Morristown, NJ.
To learn more about this case, check out the NJ.com article, "Dump Truck Driver Charged in Hit-and-Run Crash That Killed Bicyclist."