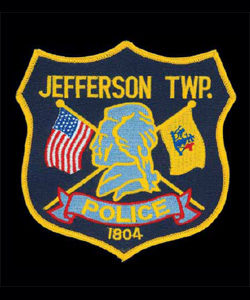 A Paterson NJ man has been identified as a possible suspect in the recent heroin overdose death of a man in Jefferson Township, New Jersey.
The suspect, a 28-year-old Paterson resident, may have sold heroin to a Jefferson NJ man who later died due to a drug overdose. According to Morris County prosecutors, telephone records show that the suspect was in contact with the victim prior to his death.
At this time, the suspect has not yet been charged with a crime in connection with the overdose death. However, depending on the findings of investigators, it is possible that Morris County prosecutors could decide to charge the suspect with strict liability homicide for a drug-induced death and heroin distribution. The strict liability homicide charge is a first degree felony, which means that the suspect could potentially be sentenced to decades in prison if convicted.
The suspect already faces criminal charges for possession of cocaine and possession of marijuana. That's because he reportedly got caught with the illegal narcotics while being pursued by police in Jefferson, New Jersey.
The suspect reportedly has a criminal record that includes a prior conviction for drug possession. In fact, he was reportedly on probation at the time of the fatal overdose.
While law enforcement conducts an investigation into the Jefferson NJ heroin overdose death, the suspect is being detained in the Morris County Jail in Morristown, NJ.
Jefferson Twp. Heroin Distribution Charges in Morris County, NJ
For additional information about this case, read the DailyRecord.com article, "Drug Probe Under Way into Jefferson Man's Fatal Overdose."