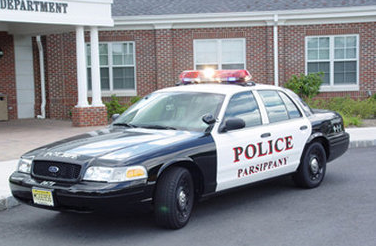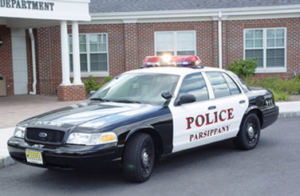 Parsippany police recently arrested a man after he allegedly attempted to punch a police officer on the Fourth of July.
According to a news release, 53-year-old William Day, a Morristown resident, was involved in an alleged altercation with police during the Fourth of July fireworks display at Parsippany Hills High School. Officers from the Parsippany Police Department were serving as security detail during the event and reportedly identified Day as a suspicious individual as he walked through the school parking lot at 9:15 p.m.
When officers stopped to question Day, he allegedly became angry and aggressive. Per police reports, Sergeant Eugene Natoli then tried to take control of Day, at which time he resisted and attempted to punch the officer, who dodged the attack. Ultimately, Parsippany officers were able to stop Day and subsequently arrested him. He is now charged with aggravated assault on a police officer and resisting arrest.
Day is currently in custody at the Bergen County Jail in default of $2,500 bail and could be subject to serious penalties if convicted of these charges. For example, aggravated assault offenses, detailed under N.J.S.A. 2C:12-1(b), can be graded as a second, third, or fourth degree crimes in New Jersey, depending on the circumstances of the specific case. A conviction for this crime can result in fines, jail time, probation, and/or a permanent charge on the defendant's criminal record. Notably, even a simple assault charge can be elevated to a third degree aggravated assault offense when the victim is a law enforcement officer.
For more information pertaining to this case, access the following article: Man tried to punch Parsippany police officer, cops say