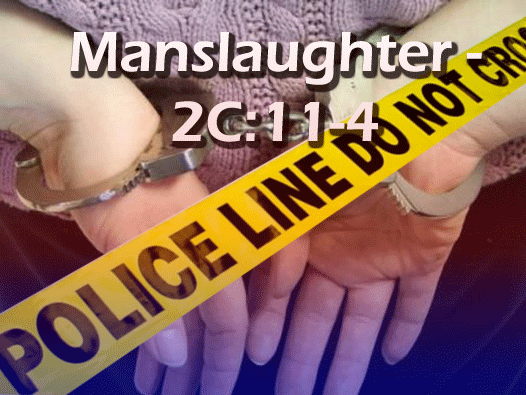 A Parsippany woman was allegedly intoxicated when she crashed her car into a man, killing the pedestrian in East Hanover, NJ.
The fatal car accident occurred along Ridgedale Avenue in East Hanover, New Jersey. According to Morris County prosecutors, the 35-year-old suspect got behind the wheel of a Toyota Camry after consuming multiple alcoholic beverages.
The suspect allegedly failed to hit the brakes on her car when she left the roadway, drove over a roadside curb, and slammed into the victim.
At the time of the car accident, the victim, a 49-year-old family man from East Hanover, was reportedly standing outside his pickup truck.
During the trial, Morris County prosecutors have said that the victim's vehicle was parked in a parking lot next to Ridgedale Avenue and that the victim was standing next to his truck at the time of the accident. However, defense attorneys countered that the victim was actually standing in the shoulder of the road, making their client's actions in the moments before the accident less egregious.
East Hanover NJ police officers later administered a breath test to the suspect. According to officials, the suspect registered a blood alcohol concentration (BAC) of .133, which is well above the legal limit of .08 percent in New Jersey. The suspect was then placed under arrest and charged with Driving While Intoxicated (DWI).
The suspect was later indicted on far more serious charges of aggravated manslaughter and vehicular homicide. Now she is facing trial in Morris County Superior Court in Morristown NJ.
The suspect's defense attorney has argued that the only reason his client is charged with manslaughter in the case is that the East Hanover police sergeant who conducted the investigation is friends with the victim's family.
Prosecutors in the case have also noted that the suspect had a previous DWI conviction on her record, stemming from a drunk driving incident in Tinton Falls, NJ.
If the suspect is ultimately convicted on the aggravated manslaughter charges, she could be sentenced to 10-30 years in New Jersey State Prison. That's because N.J.S.A. 2C:11-4 classifies aggravated manslaughter as a special kind of first degree felony that carries enhanced penalties.
For more information about this case, see the DailyRecord.com article, "Vanessa Brown Trial: Defense Claims East Hanover Fatal Was Not a Crime."