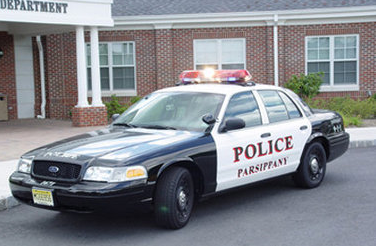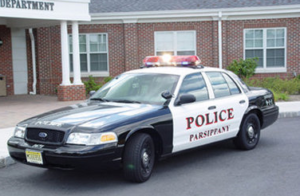 Parsippany NJ law enforcement arrested a local man accused of possessing massive amounts of drugs at his residence.
The suspect was the subject of an investigation by the Parsippany Police Department. Detectives spent an entire year investigating allegations of drug distribution and eventually obtained search warrants for the suspect's houses on Erica Way and Knoll Road in Parsippany, New Jersey.
When police executed the search warrants at the suspect's Parsippany homes and searched the premises, they allegedly found cocaine, marijuana, and prescription drugs. Police also reportedly seized more than $9,000 in cash believed to be proceeds of illegal drug sales.
Parsippany cops later searched the surrounding area and located the suspect at a nearby hotel. He was subsequently arrested without incident.
The suspect has been charged with several drug offenses, including distribution of marijuana, distribution of LSD, possession of LSD, possession of Xanax, possession of Adderall, possession of cocaine, and possession of drug paraphernalia.
After being placed under arrest and processed, the suspect was taken to the Morris County Correctional Facility in Morristown, New Jersey. He was being held at the jail in advance of a bail hearing.
Distribution of LSD Charges Morris County NJ
For more information about this case, read the NJ.com article, "Cops Seize $9K, LSD, Pills, Cocaine, Marijuana; 1 Arrested."