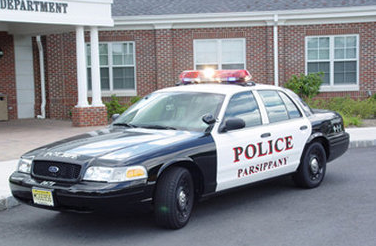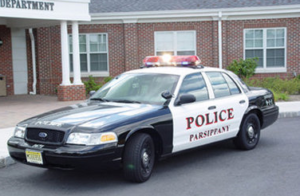 Parsippany NJ police recently captured a local man accused of burglarizing a Wendy's fast food restaurant.
The suspect is a 26-year-old resident of Parsippany, New Jersey. According to authorities, the suspect broke into the Wendy's located at 2099 Route 46 in Parsippany, NJ.
The suspect allegedly committed the burglary just after 3:30 a.m. Once inside the Wendy's restaurant, the suspect allegedly got into a locked office and attempted to steal unspecified items.
Police indicated that the suspect triggered the store alarm when he entered the building. When Parsippany cops arrived at the scene, the burglar was already gone. Police did notice that the drive-thru window had been shattered with a concrete block.
Within three days of the break-in, Parsippany NJ detectives identified the suspect and located him in Parsippany.
The suspect has been charged with multiple crimes, including third degree burglary and criminal mischief.
After being placed under arrest and charged, the suspect was taken to the Morris County Correctional Facility in Morristown, New Jersey.
For more information about this case, access the NJ.com article, "Burglar Opened Wendy's Drive-Thru at 3 a.m. with Cinder Block, Cops Say."