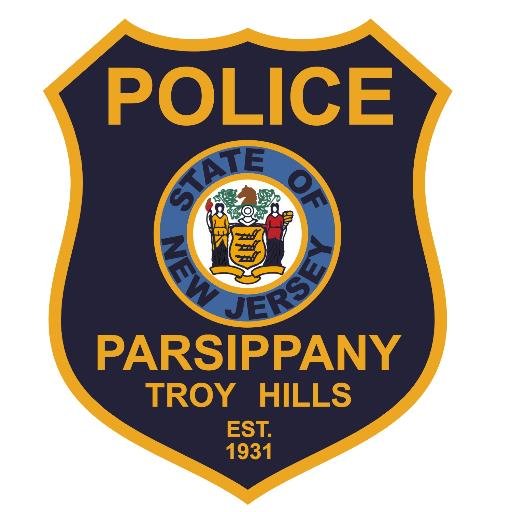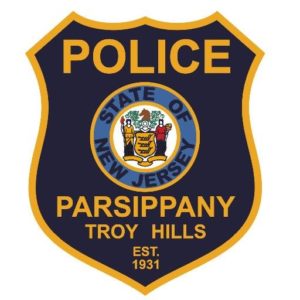 A teacher at an elementary school in Parsippany New Jersey was recently placed under arrest after investigators determined that he may have secretly recorded other teachers in a school bathroom.
The suspect is a 40-year-old resident of the Gillette part of Long Hill NJ and a physical education teacher at Littleton High School in Parsippany, NJ. According to law enforcement, the suspect set up a recording device in a faculty bathroom at the elementary school.
Someone became suspicious and reported the allegations to the Parsippany Police Department. Parsippany NJ detectives then conducted an investigation and reportedly found the recording device near the toilet area of the faculty bathroom.
The suspect now faces criminal charges for invasion of privacy. More charges could be forthcoming, depending on the outcome of a continuing investigation into the alleged criminal activity. At this time, police have not indicated whether the suspect may have recorded any juveniles.
After being arrested and processed, the suspect was released on his own recognizance with a pending court date.
While the very serious criminal charges remain pending, the suspect has been suspended from his teaching position at the Parsippany NJ school. He has reportedly worked at the school since September 2000.
For additional information about this case, view the NJ.com article, "Elementary School Teacher Put Recording Device in Faculty Bathroom, Cops Say."