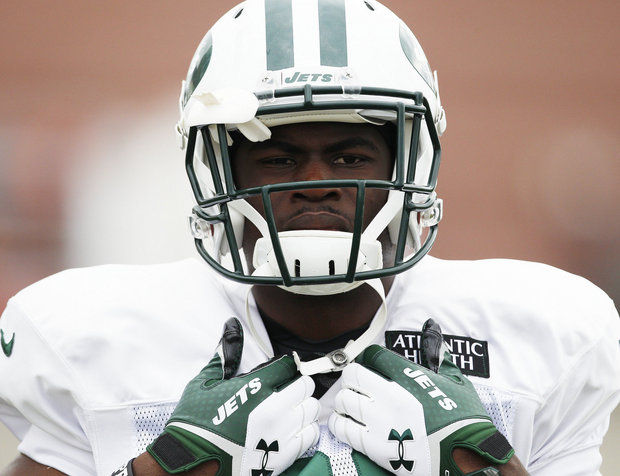 New Jersey criminal defense lawyer Travis J. Tormey was recently asked for his thoughts on the assault charges filed against NFL football player Quincy Enunwa.
Enunwa, a rookie wide receiver for the New York Jets, was charged with simple assault after he reportedly got into a physical altercation with his girlfriend at a Florham Park hotel. Enunwa allegedly grabbed his girlfriend and pulled her off a bed; this caused her to strike her head on the ground.
The Jets released Enunwa the following day; however, he was still allowed to remain a member of the team's practice squad, making him eligible to appear in games later in the season.
This domestic violence incident represents yet another black mark for the NFL, which has already taken a lot of heat and garnered negative publicity for the Ray Rice domestic violence charges.
Criminal defense attorney Travis Tormey commented on the Enunwa incident and said that simple assault charges are not uncommon in domestic violence cases like this one. Additionally, Mr. Tormey noted that Enunwa could also potentially be slapped with a restraining order, which would be separate from any criminal charges in the case.
For more information, read the NJ.com article entitled "Did Jets Re-Sign Quincy Enunwa with Knowledge of Domestic Assault Charge."