Getting to Know the Age of Consent Laws in New Jersey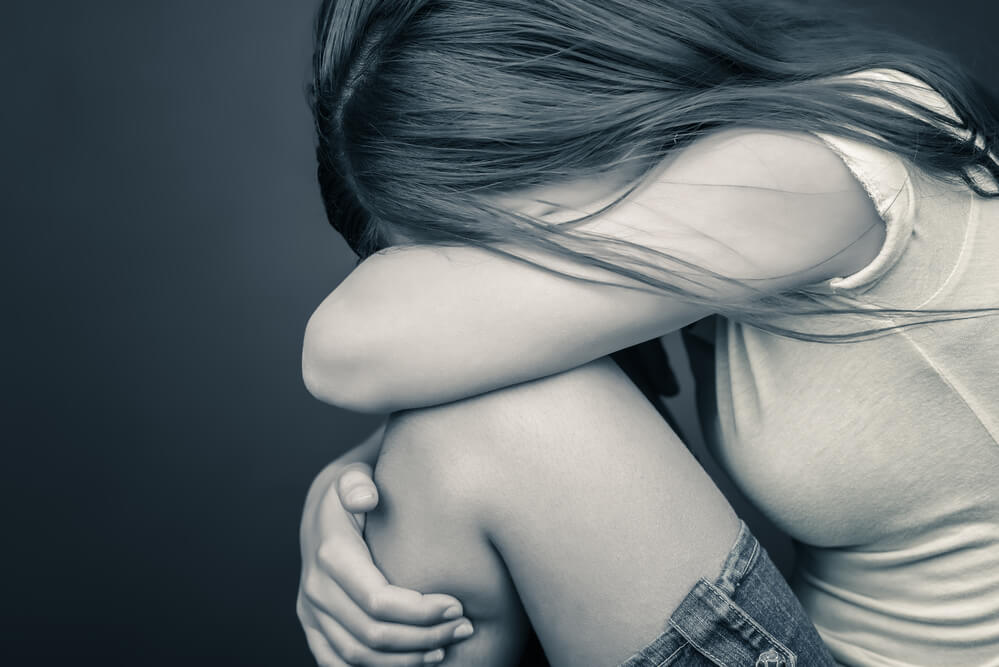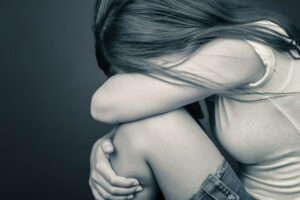 Protecting the welfare of New Jersey's young people is one of the primary purposes of the court system, including the criminal courts. When it comes to sexual conduct, young people are especially vulnerable to the intentions and actions of older peers or authority figures. Even those in a loving relationship, however, can engage in illegal sexual conduct, depending on their age. Age is an extremely important factor in determining whether someone is guilty of committing statutory rape, which is illegal sexual conduct with a minor. If you've been charged with a sex crime because your partner's age rendered them nonconsensual, you need the help of a criminal defense attorney with experience defending against sex crimes charges such as sexual assault, criminal sexual contact, and endangering the welfare of a child.
Read on to learn more about the age of consent, why consent matters under New Jersey law, how sexual offenses are handled, and how we can help if you've been charged with engaging in sexual intercourse or other sexual activity with a person below the age of consent. Contact our local office in Morristown to speak with one of our attorneys today in a free consultation. Call 908-336-5008 to reach out to our exceptionally qualified and committed sex offense lawyers defending cases in Rockaway, Hanover, Boonton, Madison, Parsippany, Roxbury, and other Morris County towns.
Circumscribing Age of Consent Under New Jersey Law
Consent refers to explicit permission between two partners to engage in sexual activity. Under New Jersey law, a young person can only give informed consent to have sex with an adult at least four years older than them once they reach the age of 16. Any sexual contact with a legal adult that they are a part of before that age is considered implicitly non-consensual, even if they both agreed. In the case of authority figures such as teachers and coaches, a youth cannot give informed consent until the age of 18. Learn more about how this manifests below.
The Role of Age in Each of the Following Sex Offense Cases
Sexual assault – Age is an important factor in some sexual assault charges. One can be charged with sexual assault if they have sex with a minor of between 13 and 16 years old and they are at least four years older. One can also be charged with sexual assault if they inappropriately touch or have any sexual contact of any kind with a person under the age of 13 when the defendant is at least four years older.
Aggravated sexual assault – Aggravated sexual assault is a more serious charge that, when it comes to age, involves sexual penetration with a minor of under 13 years old, regardless of how old the defendant is at the time of the incident.
Endangering the welfare of a child – An adult responsible for being the guardian of a minor under the age of 16 who engages in any sexual conduct that "impairs or debauches the morals" of the minor will be charged with child endangerment under New Jersey law.
Close in Age Exemption under the Romeo and Juliet Law
Why all this talk of a four-year age difference? Well, in New Jersey, there is a 'close in age' exemption. Called the Romeo and Juliet Law, the law states that applicable consent cases such as consent-relate sexual assault and illegal sexual contact apply only to defendants who are at least four years older than the minor with whom they were sexually engaged.
Do You Have to Register as a Sex Offender if You Engage in Sexual Conduct with a Person Below the Age of Consent in NJ?
In most serious sexual offenses in New Jersey, a person convicted is required to register as a sexual offender. If the court deems that a defendant is at risk of engaging in illegal sexual conduct after the first conviction, and, depending on the nature and severity of the first consent-related sexual offense, the convicted felon may be required under Megan's Law to register as a sex offender. This can have long-standing implications for the defendant.
When to Talk to a Lawyer if You Have been Accused of Having Sex with Someone under Legal Age to Consent in Morris County NJ
Sexual offenses that regard age are very serious because of the statewide commitment to protect the welfare of New Jersey's young people. Penalties for consent-related sexual offenses can result in a jail sentence of up to 20 years and fines of up to $200,000. For this reason, you need the help of an experienced sex crimes defense attorney. Our firm has decades of experience protecting the rights of defendants in Jefferson, East Hanover, Chatham, Florham Park, Morris Plains, Mendham, Netcong and areas around Morris County.
Contact a lawyer at our criminal law firm today at (908)-336-5008 to get a no-cost consultation to discuss your case and how we can help you defend your innocence.