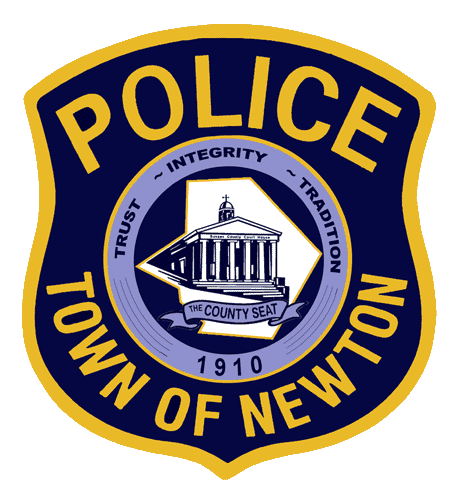 Police recently captured a Newton New Jersey man accused of trying to commit a robbery at a bank in Franklin Lakes, NJ.
The suspect, a 44-year-old Newton NJ resident, was apprehended in Alabama. He allegedly attempted to rob the Chase Bank located on Franklin Lakes Road in Franklin Lakes, New Jersey.
According to authorities, the suspect tried to rob the Chase Bank on April 20, 2016. He reportedly ran inside the bank, frantically looked around, and then quickly exited the building and fled the area on foot.
Investigators believe that the suspect may have gotten scared off when he saw that the bank tellers were standing behind security glass. This might have convinced the suspect that he had no chance of successfully completing the robbery.
Meanwhile, bank employees realized that the suspect was probably planning to rob the bank because he was wearing a mask to conceal his face. The suspect also reportedly wore a medical glove on one of his hands.
Several law enforcement agencies worked together on the investigation into the robbery attempt. The investigating agencies included the Bergen County Sheriff's Office, the Franklin Lakes Police Department, and the Wyckoff Police Department.
Law enforcement was soon able to track the suspect to Alabama. The Alabama State Police located the suspect and subsequently placed him under arrest.
While the suspect awaits extradition back to New Jersey, he is being held at the Lowndes County Jail, which is located in Haynesville, Alabama. Once the suspect is finally extradited to NJ, he will likely be remanded to the Bergen County Jail in Hackensack, New Jersey.
The suspect will eventually be subject to serious criminal charges for robbery. As set forth by N.J.S.A. 2C:15-1, attempted robbery is ordinarily classified as a second degree felony. A conviction on second degree robbery charges could lead to a sentence of 5-10 years in NJ State Prison.
For more information about this case, access the NorthJersey.com article, "Newton Man Arrested in Attempted Bank Robbery in Franklin Lakes, Police Say."