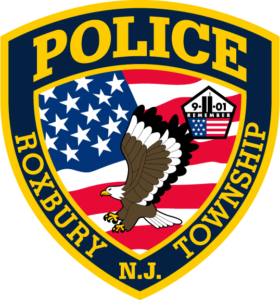 Roxbury NJ police recently arrested a Newark man accused of distributing drugs throughout Morris County, New Jersey.
Law enforcement got a tip about illegal drug activity in Roxbury and launched an investigation into the suspect. Detectives with the Morris County Prosecutor's Office worked with detectives with the Roxbury Police Department and eventually uncovered enough evidence to get search warrants for the suspect's residence and vehicle.
When police executed the search warrants, they allegedly found 200 grams of cocaine, a loaded gun, hollow-point bullets, and $17K in cash believed to be the proceeds of illegal drug transactions.
The suspect, a 41-year-old Newark NJ man, was subsequently placed under arrest. He faces multiple criminal charges, including distribution of cocaine, possession of cocaine, and unlawful possession of a weapon.
After being arrested and charged, the suspect was transported to the Morris County Jail in Morristown, NJ. He was being held at the correctional facility in advance of a detention hearing.
For more information about this case, check out the NJ.com article, "Newark Man Arrested on Gun, Drug Charges."