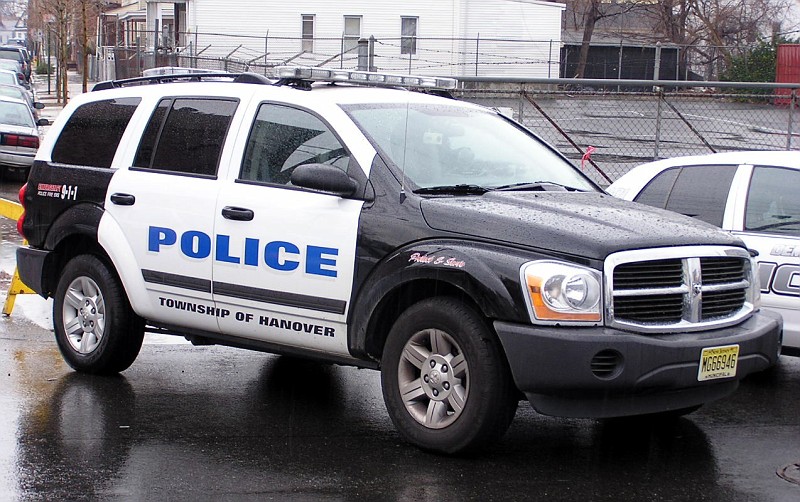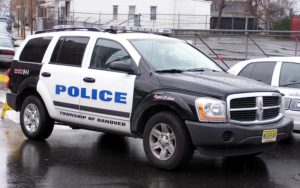 Hanover Township police recently arrested a New Providence NJ man who allegedly committed a sex crime by forcing a woman into prostitution.
The suspect is a 41-year-old resident of New Providence in Union County, New Jersey. According to law enforcement officials, the suspect was engaged in human trafficking in Hanover, New Jersey. The suspect reportedly forced the 31-year-old female victim to engage in sexual acts with men in exchange for money. After the sex acts were finished, the suspect allegedly ordered the woman to hand over the cash she received.
The suspect, who describes himself as a poker professional, was arrested after Hanover Township police officers responded to a report of a possible domestic violence incident at an area motel. When Hanover NJ cops arrived at the motel, they found the victim. The victim reportedly told police that the suspect would assault her anytime she declined to have sex with clients for money.
The suspect was placed under arrest and charged with numerous criminal offenses, including human trafficking, promoting prostitution, aggravated assault, criminal restraint, false imprisonment, and terroristic threats. The suspect was also charged with drug distribution because police allegedly found him carrying illegal narcotics when they took him into custody.
For further information about this case, read the NJ.com article, "Man Accused of Forcing Woman into Prostitution."