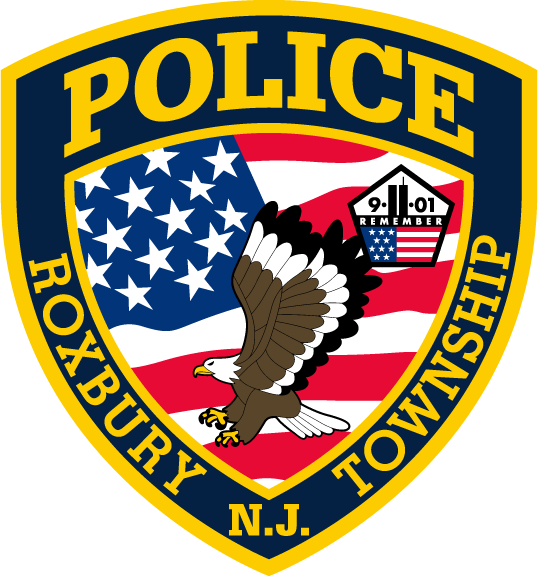 Roxbury NJ police arrested a New Milford New Jersey man who allegedly prompted a number of schools to be locked down.
According to law enforcement, the suspect was seen leaving a home located on Princeton Street in New Milford NJ and carrying a shotgun. The New Milford Police Department became aware of this situation very early in the morning when witnesses dialed 911 to alert authorities.
Local police immediately reached out to area schools and locked down the school buildings so that students would not be exposed to any danger.
Meanwhile, New Milford NJ police officers searched for the suspect's vehicle, which was described as an older model pickup truck that had NY license plates. Police officers were able to track the suspect's location by "pinging" his cell phone. Law enforcement eventually found the suspect driving westbound on I-80 in Roxbury Township, New Jersey.
The suspect was subsequently arrested without further incident. While searching the suspect's truck, New Milford NJ police allegedly found the shotgun that the suspect was seen carrying out of the Princeton Street residence.
The suspect, a 24-year-old male who lives in New Milford, NJ, was taken to St. Clare's Hospital in Denville NJ after being apprehended. Doctors at the medical facility were set to evaluate and treat the suspect for any potential psychological issues. Officials believe that the suspect was suicidal.
Depending on the circumstances, it is possible that the suspect will end up facing criminal charges for making terroristic threats. It is also possible that he will be charged with various weapons offenses, including unlawful possession of a shotgun.
For additional information about this case, see the NJ.com article, "Man with Shotgun Arrested after School Lockdown in New Milford."