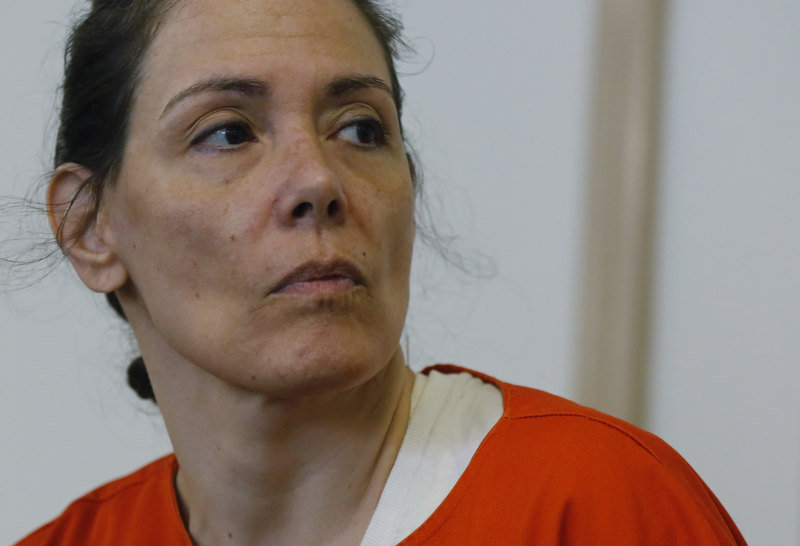 A Mount Olive NJ woman is on trial for allegedly murdering her boyfriend in 2014.
Virginia Vertetis, a 54-year-old woman who worked as a teacher at Wharton Elementary School, has been accused of fatally shooting her boyfriend outside her Apollo Way residence in Mount Olive on March 3, 2014.
The victim was a 51-year-old man who lived in Staten Island NY and who formerly worked for the New York City Police Department (NYPD).
After the shooting, Mount Olive cops arrived at the scene and placed the suspect under arrest. She was subsequently charged with numerous crimes, including first degree murder and possession of a weapon for an unlawful purpose.
Now the case has arrived at the trial stage in Morris County Superior Court in Morristown, New Jersey.
In their opening statements to the jury, Morris County prosecutors argued that Vertetis became upset when she learned that her boyfriend was cheating on her and desperately wanted to convince him to remain with her. When the victim attempted to break up with her, claimed prosecutors, Vertetis used a .38-caliber handgun to shoot and kill him.
Defense attorneys countered that Vertetis killed the victim in self-defense. According to Vertetis, the victim violently assaulted her prior to the shooting. It was fortunate, said defense lawyers, that Vertetis was able to get away from the victim, go to her bedroom, and get a firearm because it was "kill or be killed."
Vertetis has also claimed that she was a victim of years of abuse and domestic violence at the hands of her boyfriend.
Domestic Violence Killing in Mount Olive NJ
For additional information about this case, check out the DailyRecord.com article, "Lawyer: Mount Olive Woman Thought 'Kill or Be Killed' As She Shot Beau."