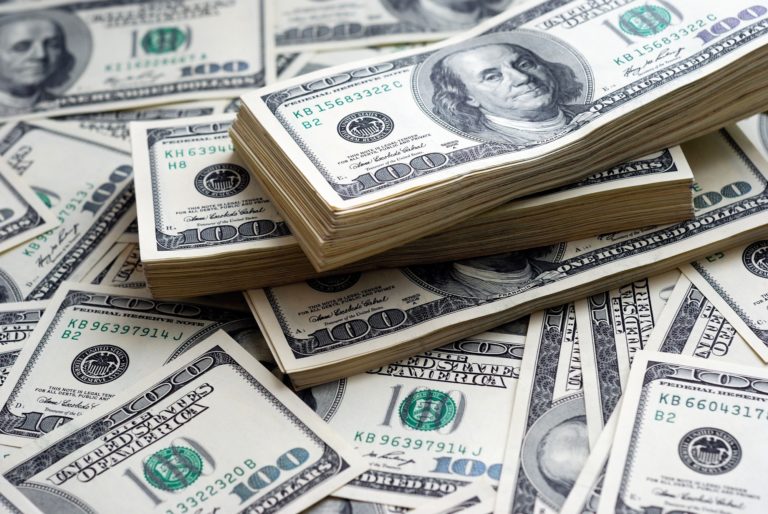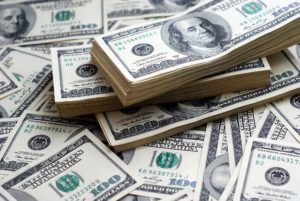 Morristown police are asking for the public's assistance in locating a man suspected of robbing a parking garage at the Morristown Medical Center.
Morristown prosecutors said that police responded to a report of a robbery at the parking lot complex office. According to authorities, a dark-skinned male entered the office and demanded money from an employee. The suspect later fled the scene on foot.
Surveillance cameras captured images of the suspect at the scene. Those images are now being released to the public in the hope that someone might recognize the suspect and be able to provide police with information concerning his whereabouts.
NJ law enforcement and prosecutors take violent crimes like armed robbery very seriously. New Jersey legislators have codified the criminal offense of robbery in N.J.S.A. 2C:15-1. As set forth by the statute, robbery can be classified as a first degree felony if the robber was armed with a deadly weapon. This means that if the suspect in this case is apprehended and convicted, he could face up to 20 years in New Jersey State Prison. Additionally, since robbery is one of the violent offenses enumerated in state's No Early Release Act, the suspect could be required to serve at least 85 percent of any sentence before becoming eligible for parole.
Authorities have asked that anyone with information about the robbery or the suspect get in touch with the Major Crimes Unit of the Morris County Prosecutor's Office at 973-285-6200. Anyone with information that might be helpful can also call the Morristown Police Department at 973-538-2200 or CrimeStoppers at 973-267-2255.
Robbery Charges in Morristown, New Jersey
For more information, check out the HackettstownPatch.com article entitled "Cops Asking for Public's Help in Finding Morristown Medical Center Armed Robber."