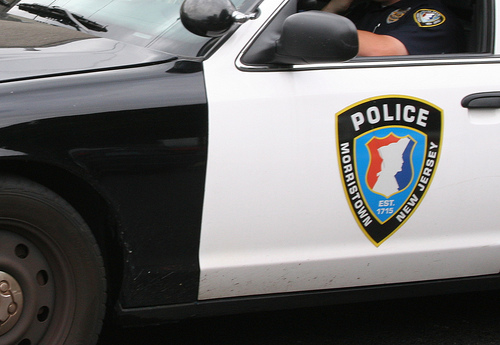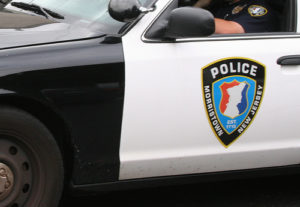 Police recently arrested a Morristown New Jersey man accused of urinated in the parking lot of a Hackettstown NJ high school.
The suspect is a 31-year-old Morristown resident. According to authorities, the suspect went to the parking lot of a Hackettstown High School in Warren County NJ around 11:50 a.m. and climbed on top of a tree limb.
Once the suspect was perched high above the ground – perhaps as high as 10 feet – he allegedly exposed himself and urinated on the ground below.
Someone reportedly saw the suspect in the process of committing the lewd act and dialed 911 to alert the Hackettstown Police Department. Hackettstown NJ cops soon arrived at the scene and instructed the suspect to come down from the tree.
Police officers questioned the suspect, who reportedly said that he could not wait to go to the bathroom. According to law enforcement officials, the suspect could have used a bathroom that was located just 20 feet away from the spot where he chose to urinate.
Authorities ultimately decided to arrest the suspect. He was subsequently charged with indecent exposure.
For additional information about this case, view the NJ.com article, "Man 'Goes Out on a Limb' to Relieve Himself at High School, Cops Say."