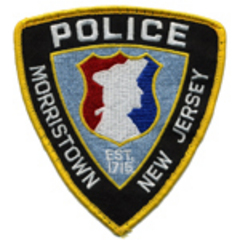 Authorities in Morristown, New Jersey may be investigating a recent fire that made an apartment complex uninhabitable for residents.
Morristown, NJ firefighters and police officers were dispatched to an apartment house located on Speedwell Avenue after receiving a report of a fire. In addition to the Morristown fire departments, fire department from several neighboring towns also responded to the apartment fire.
Although the blaze was eventually put out, residents of the five apartments in the building were unable to return. The American Red Cross is reportedly assisting the tenants as they look for new places to stay.
The good news is that no one suffered any significant injuries as a result of the Morristown fire.
Details from law enforcement are scant at this time, but it is possible that the Morris County Prosecutor's Office and the Morristown Police Department will investigate the blaze. Depending on the findings of investigators, arson charges could be forthcoming.
For more information, read the NJ.com article, "Blaze Reportedly Displaces Tenants, Pets from Morristown Apartment House."