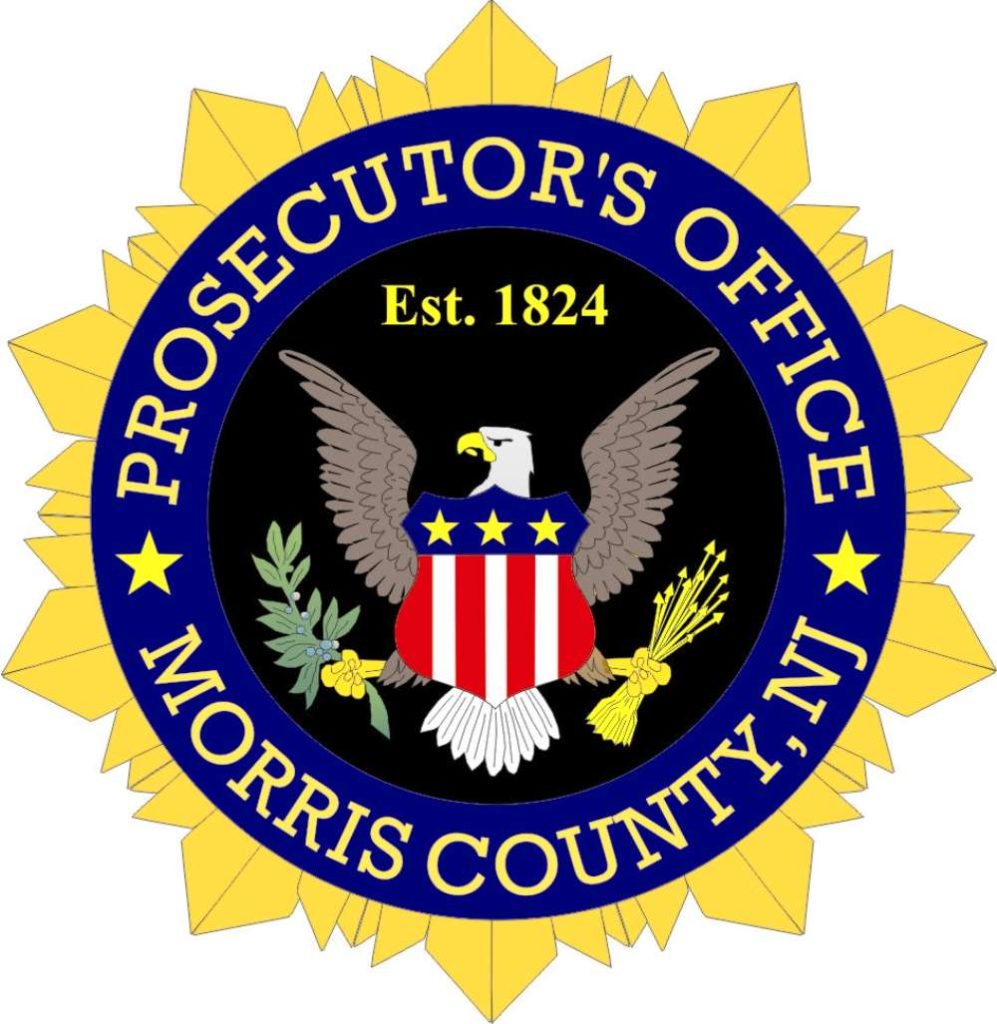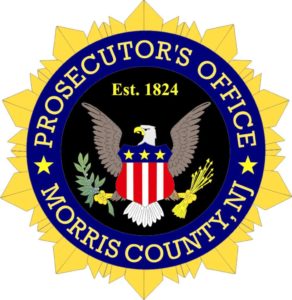 Victory Gardens Aggravated Assault Charges NJ
A Morris Township NJ man faces aggravated assault charges in connection with a violent attack in Victory Gardens, New Jersey.
The suspect is a 20-year-old resident of Morris Township and former student at Morristown High School. He was recently arrested after being connected to a shooting incident on June 25, 2016.
The shooting occurred during a fight near a residence on Roosevelt Avenue in Victory Gardens, NJ. Several groups of people were in the area that night to attend a graduation party.
At the time, just one person was placed under arrest and charged with attempted murder. He has been held at the Morris County Jail in Morristown on a $750K bail amount while awaiting resolution of his case.
Now another person, the Morris Township suspect, has been arrested because he allegedly conspired to attack the victims. That assault left one of the victims with severe injuries that include head trauma, a nose fracture, and orbital fractures.
In addition to facing aggravated assault charges, the suspect also has to answer robbery charges in an unrelated case. He is currently being held at the Morris County Jail.
Morris Twp. Aggravated Assault Defense Lawyers
For additional information about this case, check out the DailyRecord.com article, "Morris Twp. Man Charged in Violent Assault in Victory Gardens."