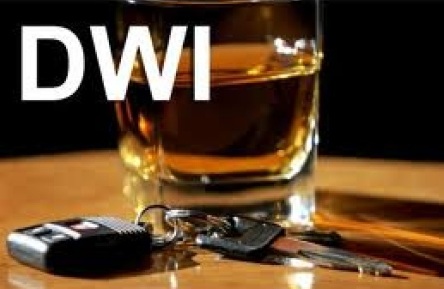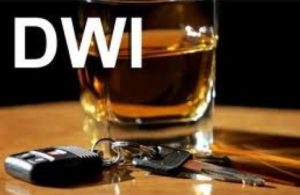 A Morris Plains NJ man has been charged with Driving While Intoxicated (DWI) after he allegedly passed out behind the wheel of a car in Denville, New Jersey.
The suspect, a 39-year-old man from Morris Plains, was reportedly driving his motor vehicle along Franklin Road in Denville NJ when he stopped the car in the middle of the roadway.
An ambulance driver reportedly saw the suspect asleep behind the wheel and dialed 911 to alert local law enforcement.
When Denville NJ cops arrived at the scene, the suspect allegedly tried to drive away and ended up moving into oncoming traffic and driving in the wrong lane. The suspect reportedly came very close to crashing his car into the Denville police patrol vehicles and other cars on the roadway.
Police officers eventually got the suspect to stop his car. They reportedly observed signs of intoxication on the suspect and decided to administer field sobriety tests, which the suspect allegedly failed.
Denville police later searched the suspect's motor vehicle and allegedly found a bottle of vodka inside the car.
The suspect was cited for numerous traffic violations, including DWI, reckless driving, failure to maintain lane, failure to keep right, improper turning, consumption of alcohol by a driver, and possession of an open container in a vehicle.
After being taken to Denville police headquarters and processed, the suspect was released to the custody of a sober person. He has a pending court date in Denville Municipal Court.
For more information about this case, read the NJ.com article, "Drunk Driver in Denville Nearly Hit Police Car Head-On, Cops Say."