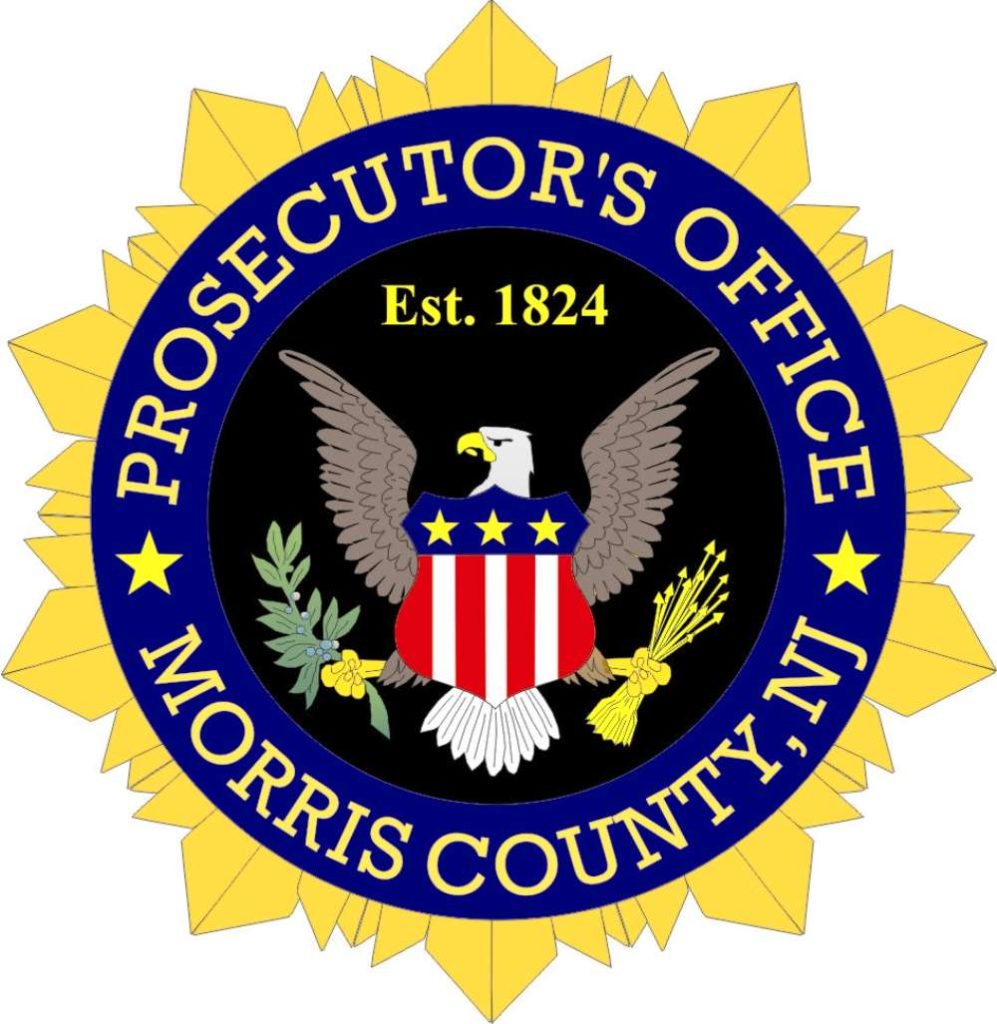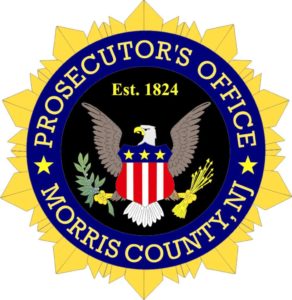 A man already charged with burglarizing three residences in Morris County NJ has also been charged with an attempted burglary in Union County, New Jersey.
The suspect is a 32-year-old man from the Cedar Knolls section of Hanover in Morris County. According to prosecutors, the suspect broke into three homes located in Morris County.
Now the suspect also faces criminal charges for the burglary of a Kenilworth New Jersey home. The suspect allegedly committed the break-in on December 26, 2016 at a residence located on Woodland Avenue in Kenilworth, NJ. When the homeowner returned to the house and saw that someone had shattered a rear door, he dialed 911 to alert law enforcement. The suspect reportedly fled the scene before police arrived.
In February 2017, police arrested the suspect and another man who is believed to have been his accomplice in the break-ins. (The accomplice is a 30-year-old resident of Paterson, NJ.)
The suspect was charged with attempted burglary and criminal mischief in connection with the Union County break-in. Since he was reportedly unsuccessful in the break-in attempt and did not steal any possessions, he avoided theft charges.
During the police investigation into the burglary, Kenilworth NJ detectives determined that the suspect was also being investigated by Morris County law enforcement.
The suspect has also been charged with three counts of burglary out of Morris County, NJ.
For more information about this case, view the NJ.com article, "Man Arrested in Morris County Break-ins Now Charged in Union County."