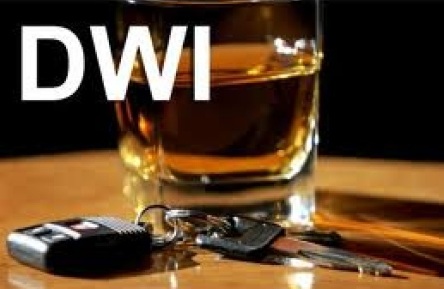 A Montville NJ cop was recently found not guilty on drunk driving charges after the prosecution was unable to prove that he actually operated a motor vehicle while intoxicated.
The suspect, a police officer with the Montville Township Police Department, was arrested in October 2016 on suspicion of driving drunk. The arresting officer reportedly saw the suspect standing next to the driver's side door of an unmarked police car in the police department parking lot.
The suspect was arrested and cited for multiple traffic violations, including Driving While Intoxicated (DWI) and careless driving.
The case was transferred from Montville to Morris Plains due to a conflict of interest: the suspect works as a law enforcement officer in Montville, so the case could not be heard in Montville Superior Court.
The case was ultimately dismissed because the State was not able to establish that the suspect operated the car. One of the required elements of a DWI charges in New Jersey is operation of a motor vehicle.
If the suspect had been convicted on the DWI charges, he would have faced severe penalties. However, the suspect is still subject to discipline by the Montville Police Department because he was accused of committing the DWI offense while on duty. He was already suspended with pay while the charges against him were pending.
For more information about this case, view the DailyRecord.com article, "Montville Officer Accused of On-Duty DWI Found Not Guilty."