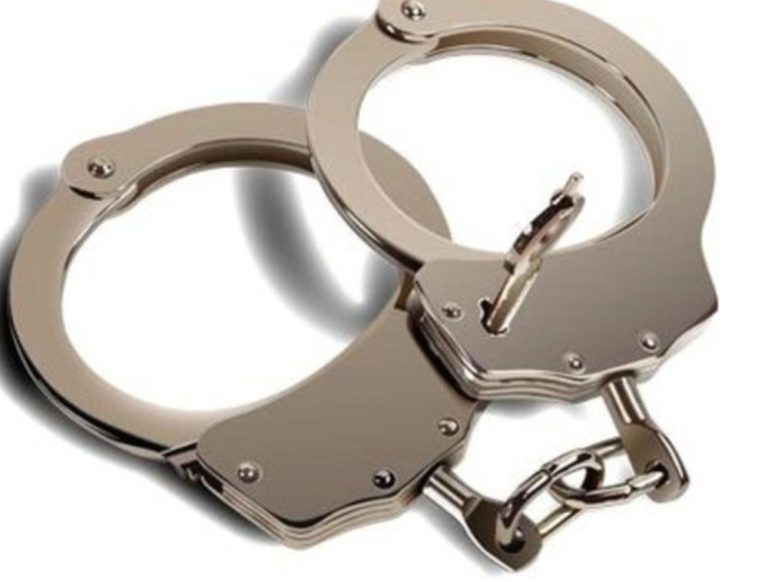 Montville NJ police are investigating a series of burglaries in the township.
The theft and property crimes were committed over a period of two weeks in Montville, New Jersey. According to authorities, the culprits targeted motor vehicles and residences that were left unlocked.
One of the burglaries occurred at a home on Michelle Way in Montville. The suspects reportedly gained access to the home while the homeowners were gone on vacation for a few days. Police indicated that the suspects got away with personal possessions and money.
Less than one week later, the same suspects may have burglarized another Montville residence – this home is located on Hamilton Place.
Around the same time, the suspects allegedly burglarized several cars parked on streets in Montville, New Jersey. One of the burglarized vehicles was a 2017 Mercedes-Benz. Police later found the car abandoned in Newark, NJ.
The Montville Police Department is now cautioning residents to make sure that their homes and cars are locked. Apparently, most of the recent burglaries were made easier for the suspects because the homeowners and vehicle owners neglected to use their locks.
For additional information, read the NJ.com article, "Montville Cops Urge Residents to Lock Up After String of Burglaries, Thefts."