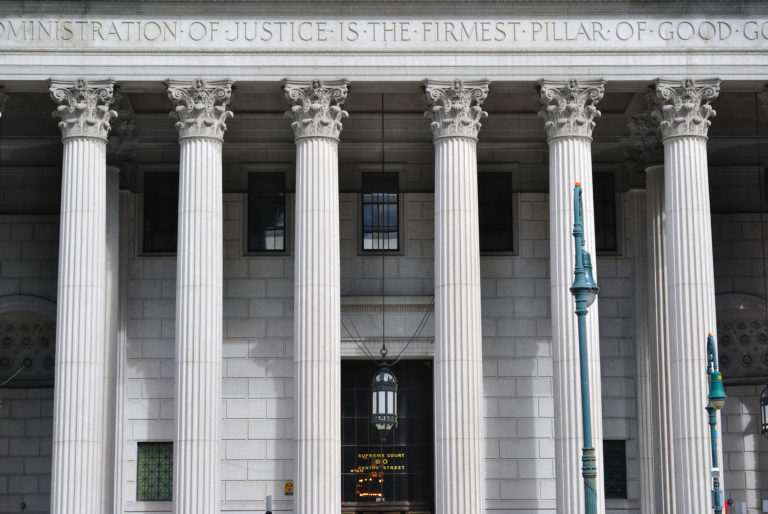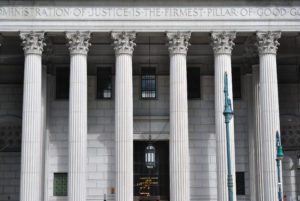 Police in Wharton New Jersey recently arrested a man accused of lying about his military record.
According to law enforcement, the suspect claimed to have been a prisoner of war during the Vietnam War. Moreover, said authorities, the suspect committed fraud when he lied about his military service record in order to wrongfully obtain a new deck on his house. The deck was reportedly valued at more than $30,000.
The Wharton Police Department began an investigation into the suspect after receiving a report that the suspect's claims were fabricated.
During the course of the investigation, law enforcement reportedly learned that the suspect lied about having held the rank of sergeant in the U.S. Army. Police discovered that the suspect was never a POW at any point during Vietnam. Moreover, said police, the suspect was a private when he was discharged from the military.
The 66-year-old suspect, who lives in Mine Hill, NJ, faces serious criminal charges for theft by deception because he allegedly used his falsely claimed military status to receive a massive discount on a new deck for his house. The deck was provided by the suspect's neighbor in December 2013 after the suspect lost his old deck during Superstorm Sandy.
Additionally, the suspect reportedly obtained a hunting item under false pretenses.
Officials also indicated that the suspect received a Distinguished Service Medal in May 2015 as part of Memorial Day celebrations. Although the suspect claimed to have been a captain, it is believed that he lied about his rank in order to receive the honor.
In addition to being charged with theft by deception, the suspect has also been charged with violating the New Jersey Stolen Valor Act.
Theft by Deception Charges Wharton NJ
After being arrested and processed, the suspect was transported to the Morris County Correctional Facility in Morristown, NJ. He was being held at the jail in lieu of a $25K bail amount.
For more information about this case, see the NJ.com article, "N.J. Man Lied About Being a POW, Wrongfully Received $30K Deck, Cops Say."