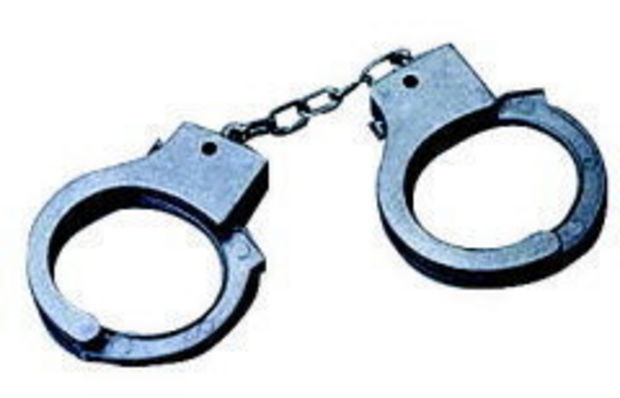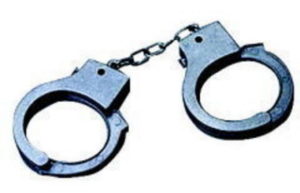 Four NJ residents, including a Millington man, face federal criminal charges for allegedly trying to defraud a bank out of $5 million for a home loan scheme.
The four suspects include a 64-year-old man from Millington in Long Hill Township, NJ, a 57-year-old man from Watchung, NJ, a 50-year-old man from Warren, NJ, and a 37-year-old woman from Union, New Jersey.
According to the U.S. Attorney's Office, the suspects paid $5,000 to multiple "straw buyers." The straw buyers then attempted to get loans from a bank. The alleged goal of the suspects was to hide their own identities so that they could get the home loans.
Investigators eventually uncovered the alleged fraud scheme and the suspects were placed under arrest.
Now the suspects face federal charges for bank fraud. If convicted on the very serious criminal charges, the suspects could each be sentenced to 30 years behind bars in federal prison.
The Millington suspect is reportedly real estate attorney, so his license to practice law in New Jersey could also be in jeopardy.
Bank Fraud Charges in Millington NJ, Morris County
For further information about this case, go to the NJ.com article, "4 Charged with Elaborate $5M Mortgage Fraud Scheme."