Mendham Township Police Officer Alleges: Superiors Told Him to Target Young Motorists for Traffic Tickets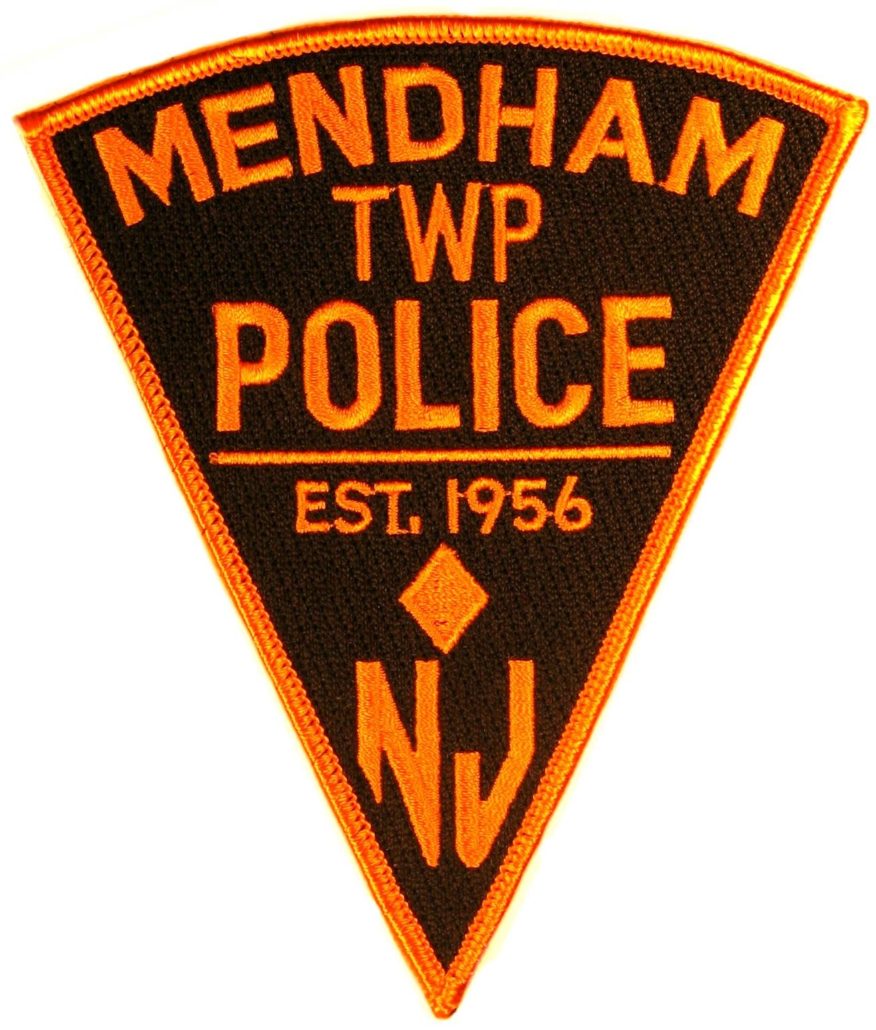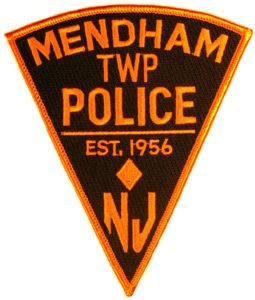 A cop with the Mendham Township Police Department recently settled a lawsuit alleging that he was denied a job promotion because he refused to issue traffic tickets to younger motorists. The case involving Mendham Township Patrol Officer Robert Wysokowski has generated plenty of media coverage in recent months because it highlighted what is perceived as a growing problem among police departments in New Jersey and throughout the country: the profiling of certain types of drivers by municipalities looking to generate cash.
According to Wysokowski, Mendham Sergeant Stephen Crawford ordered patrol officers to target young drivers so that the police department could meet ticket quotas. Wysokowski said that Crawford told him to "pull over any car with a group of young drivers." Moreover, claimed Wysokowski, Crawford instructed him and other Mendham Township cops to be on the lookout for cars, trucks, and SUVs that had Morris County College parking permits.
Wysokowski reportedly told his bosses that he would not profile young drivers just to meet the police department's monthly traffic ticket quota. As a result of Wysokowski's refusal to comply with orders, his bosses allegedly retaliated against him by denying him job promotions. Additionally, Wysokowski claims, his superiors gave him unjustified low ratings that affected his ability to secure bonuses. Meanwhile, Crawford, Wysokowski's direct superior, received a promotion to chief of the police department.
Criminal Investigation & Civil Lawsuit in Mendham Township Traffic Quota Case
After Wysokowski raised his complaint about discrimination and claimed whistleblower status, the Morris County Prosecutor's Office launched an internal affairs probe. That probe found no evidence of criminal conduct by anyone in the Mendham Township Police Department.
Wysokowski ultimately filed a civil lawsuit seeking damages for employment discrimination. The lawsuit was filed in Morris County Superior Court and alleged that Wysokowski's bosses told him that targeting young motorists was "good police work." The case never reached the trial stage because Wysokowski eventually settled his lawsuit with Mendham Township for $650,000. The agreement prohibits the parties from discussing the case.
Schedule a Free Consultation with Mendham Township Traffic Violation Lawyers
If you've been cited for a traffic infraction in Mendham Township, NJ, you may want to fight the ticket and avoid getting costly points on your license. Experienced Morris County traffic lawyer Travis Tormey represents clients in municipal courts throughout the county and helps them contest traffic tickets. Contact Attorney Tormey today to discuss your case.