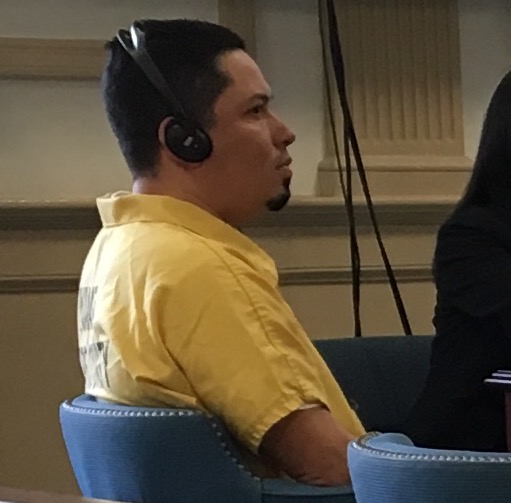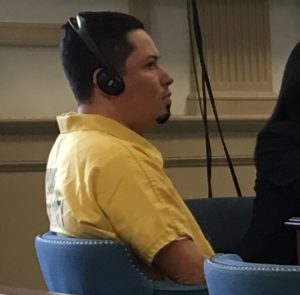 A man recently pleaded guilty to the sexual assault of an underage girl in Netcong and Mount Olive, New Jersey.
The suspect is a 34-year-old Morris County resident who was arrested in October 2016 after an investigation into alleged sex crimes. The Morris County Prosecutor's Office and the Netcong Police Department opened an investigation into the suspect after receiving information that the suspect, and another man, had sexually assaulted a 16-year-old girl in Netcong and Mount Olive, NJ.
The suspect allegedly committed the sexual offenses over a period of seven years. During part of that time, the suspect reportedly lived with the victim's family and served an "adult supervisory role."
The suspect was placed under arrest in Mount Olive NJ and charged with multiple sex crimes, including aggravated sexual assault and endangering the welfare of a child.
A Morris County grand jury later indicted the suspect on six counts of sexual assault, meaning that he could have faced a lengthy term of incarceration if convicted at trial in Morris County Superior Court in Morristown, NJ.
However, the suspect avoided trial in the case by reaching a plea agreement with prosecutors and pleading guilty to one count of second degree sexual assault.
It is expected that the Morris County Prosecutor's Office will recommend that the suspect be sentenced to five years in NJ State Prison when he is sentenced in September.
Since the suspect may have functioned as the victim's guardian while committing the sexual assault, it is possible that he will also be subject to an investigation by Division of Child Protection and Permanency (DCP&P).
For additional information about this case, read the NJ.com article, "Man Who Admitted Sex with Teen Faces 5 Years in Prison."