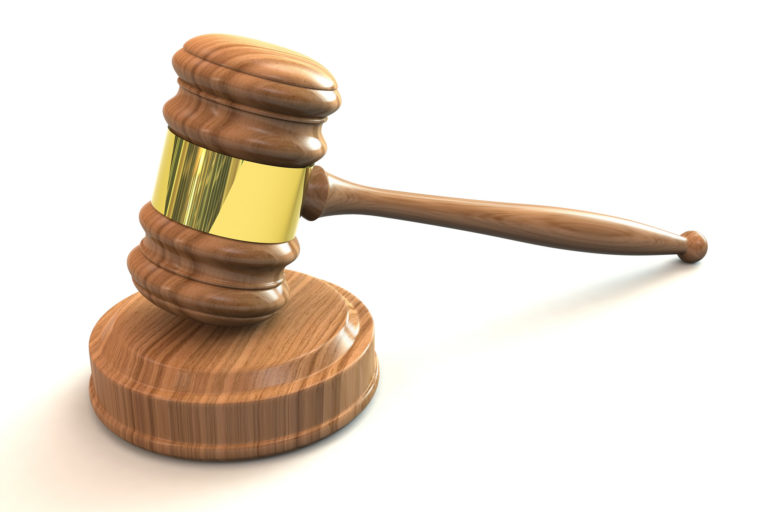 A Florida man will be spending the next year in jail after pleading guilty to homicide charges in connection with a fatal accident in Bergen County, NJ.
The fatal car crash occurred a short time before 8:00 a.m. on May 13, 2012. The suspect, a 25-year-old Florida resident, was driving his car near MetLife Stadium in East Rutherford NJ when he collided with a motorcyclist. The biker, a Kinnelon NJ man who owned a record store in Cliffside Park, died as a result of the auto accident.
Authorities investigated the fatal collision and determined that the suspect was speeding in the moments just before the accident.
The suspect was later placed under arrest and charged with second degree death by auto, which could have resulted in a sentence of 10 years in New Jersey State Prison if he had gone to trial and been convicted. However, the suspect avoided trial by reaching a plea deal with the Bergen County Prosecutor's Office.
Now a Bergen County Superior Court judge has approved the plea agreement and sentenced the suspect to a term of incarceration of 364 days in the Bergen County Jail. Additionally, the suspect was sentenced to five years of probation, which means that he will have to be on his best behavior after he is eventually released from jail.
For additional information about this case, see the NorthJersey.com article, "Man Gets Jail Term in Death of Kinnelon Motorcyclist."