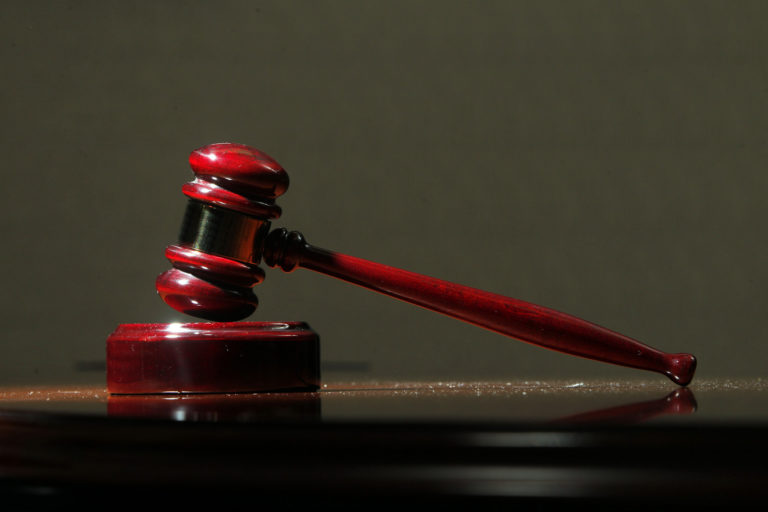 A Fairview NJ man faces aggravated manslaughter charges in Morris County Superior Court in Morristown, but the judge recently ruled that is not fit to stand trial at this time.
The suspect is a 51-year-old man from Fairview in Bergen County, New Jersey. He has been accused of helping to cover up a homicide in 2011 by disposing of a corpse in Lincoln Park.
The homicide victim was 27 years old. He was allegedly beaten to death by at least one man wielding a hammer in Fairview, NJ. Afterwards, the suspect allegedly helped the killer drive the victim's body to Lincoln Park.
The suspect is supposed to stand trial in Morris County Superior Court, but the superior court judge recently ruled that the trial cannot proceed right now because the suspect is not mentally fit. The murder trial has already been several times since 2014.
However, the judge indicated that the suspect could become fit for trial and be ruled mentally competent if he takes prescription medication to control his mental illness. Meanwhile, the suspect's defense attorney has argued that the charges should be dismissed because the suspect is unlikely to ever become competent for trial.
The co-defendant in the case was already found guilty on aggravated manslaughter charges.
For more information about this case, view the DailyRecord.com article, "Man Accused of Dumping Body in Lincoln Park Still Unfit for Trial."