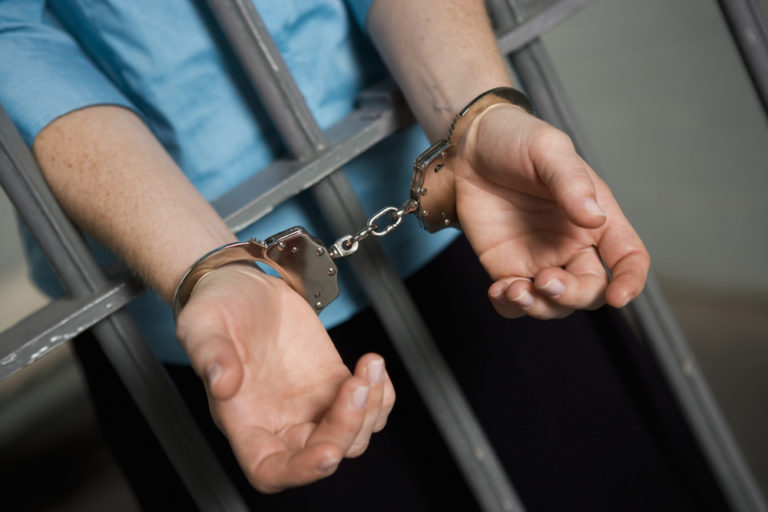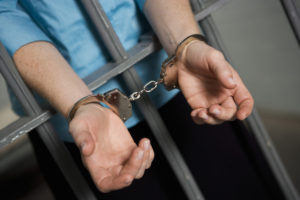 A man has been charged with sexual assault for allegedly molesting a young girl several times over an extended period in Dover, New Jersey.
According to court documents, the sexual abuse dates back to 2007, when the victim was eight years old and the suspect was under the age of 18.
The suspect, now 20, was arrested after an investigation concluded that he had abused the victim in 2007 and several years later while she was under his care. According to authorities, the sexual abuse occurred at the victim's residence.
Police began to investigate the case after the victim allegedly told an unidentified witness about the sexual abuse. An investigator with the New Jersey Department of Child Protection and Permanent then told police about the allegations.
Court documents indicate that the victim confirmed the abuse to a detective with the Morris County Prosecutor's Office. A court affidavit also indicates that the suspect admitted the illegal sexual conduct to detectives.
The suspect faces charges of aggravated sexual assault, aggravated criminal sexual contact, and endangering the welfare of a child.
In New Jersey, sexual assault charges are addressed by N.J.S.A. 2C:14-2. As set forth by the statute, a person who commits an act of sexual penetration with a victim under the age of 13 can be charged with aggravated sexual assault. In this case, the suspect could face first degree felony charges and a sentence of between 10 and 20 years in NJ State Prison.
For more information about this case, read the NJ.com article entitled "Dover Man Accused of Sexually Assaulting Young Girl Multiple Times."
Arrested, Charged with Sexual Assault in Dover NJ, Morris County
Do you need a lawyer for a sexual assault charge in Dover? We can help. Contact our Morris County offices now for immediate assistance and a free initial consultation.