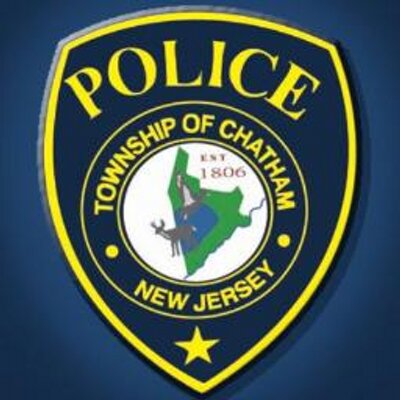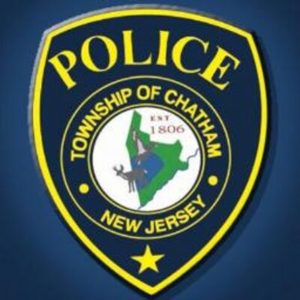 A Madison New Jersey man avoided jail after receiving a lenient sentence for leaving the scene of an accident that killed a man in Chatham Township, NJ.
The suspect is a 63-year-old resident of Madison, NJ. He was involved in a car crash on Shunpike Road in Chatham Township a short time after 5:00 p.m. on January 3, 2017. The suspect struck a 76-year-old man who was walking across the road at the time. According to Chatham Township police, the victim was not using a crosswalk.
Afterwards, the suspect reportedly drove off and fled the scene of the crash. Approximately 30 minutes later, he dialed 911 to alert law enforcement.
The victim, who lived in Glen Cove NY and was visiting Chatham Township when the accident occurred, died at the scene.
The suspect ultimately pleaded guilty to traffic charges for leaving the scene of an accident. As a result of his guilty plea, he was sentenced to probation, fined a total of $2,500, and had his driver's license suspended for one year. If the suspect had been charged with a more serious crime like vehicular manslaughter, he could have faced time in prison.
Under the terms of the suspect's plea agreement, he will still have the meet the requirements of a Pre-Trial Intervention (PTI) program. PTI is an alternative sentencing option that allows an offender to stay out of jail and avoid a criminal record so long as they stay out of trouble for a specified period of time.
To learn more about this case, check out the NJ.com article, "No Jail for Driver Who Left Scene of Fatal Crash, Report Says."