Newark Doctor from Long Valley, NJ Charged with Medicare Fraud & Oxycodone Distribution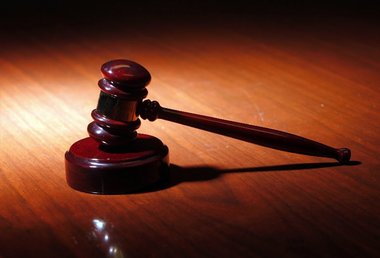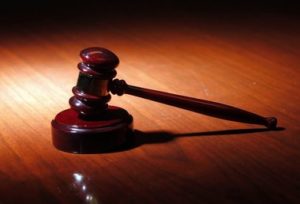 A doctor from Morris County, NJ is headed to federal prison after pleading guilty to prescription drug distribution and Medicare fraud. The defendant, 71-year-old Jose Leyson, lives in Long Valley, an unincorporated community within Washington Township, New Jersey. According to authorities, Leyson committed numerous crimes by illegally selling prescription medications while serving as the director of a Newark medical clinic.
Once law enforcement became aware of the allegations against Leyson, they launched an investigation. A confidential source reportedly purchased four prescriptions from Leyson over a two-month period from November 2013 to January 2014. Each prescription was for 30mg of oxycodone – and Leyson allegedly sold more than 420 oxycodone pills to the informant.
Leyson was also accused of defrauding the government out of $30,000 through fake Medicare and Medicaid bills. Prosecutors stated that Leyson submitted the bills to the government and claimed on official documents that he gave allergy tests to patients. However, Leyson never actually performed the allergy examinations. Once authorities had enough evidence against Leyson, they filed criminal charges against him for drug crimes and fraud crimes.
Plea Deal for Long Valley Doctor Accused of Illegally Distributing Oxycodone
Leyson ultimately avoided trial in U.S. District Court in Newark by reaching a plea deal with federal prosecutors. The plea agreement between the US Attorney's Office and the disgraced doctor called for Leyson to plead guilty to a single count of distributing oxycodone and a single count of conspiracy to commit health care fraud. The agreement was announced by the U.S. Attorney's Office in an official statement.
When Leyson appears in federal court for sentencing on April 26, he will be formally sentenced. At that time, the judge could potentially order that Leyson be incarcerated in a federal penitentiary for a period of 30 years: 20 years for the prescription drug distribution charge and another 10 years for the health care fraud charge. However, given the context of the plea deal in this case, it seems likely that Leyson will not actually be sentenced to the maximum term of imprisonment.
Contact an Experienced Morris County Drug Crime Lawyer Today
Travis J. Tormey is an experienced criminal lawyer who defends clients against drug distribution charges in Washington Township, Parsippany-Troy Hills, Morristown, and everywhere else in Morris County, NJ. If you've been charged with a prescription drug crime, contact the Tormey Law Firm today to schedule a free consultation about your case.