Lincoln Park Theft Charges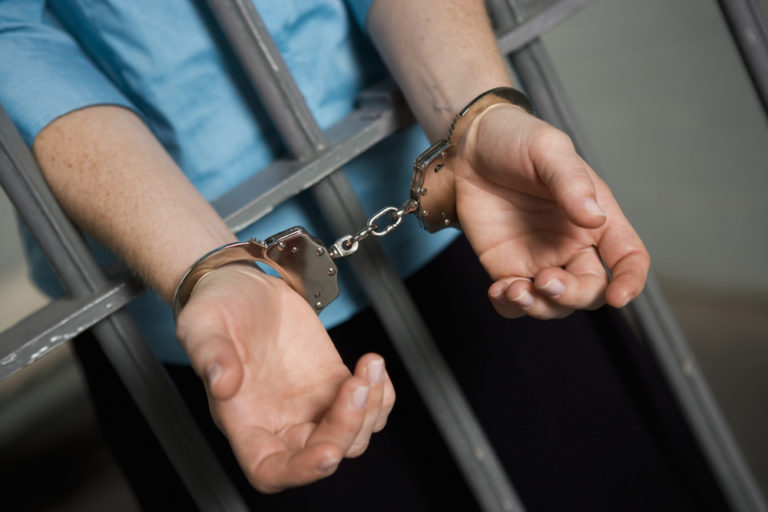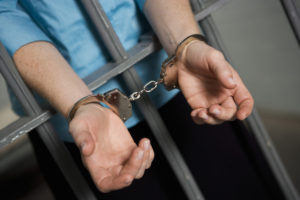 A 32-year-old man was charged with theft and credit card fraud after allegedly stealing two purses and using a stolen credit card at a gas station.
Lincoln Park NJ police arrested Russell Baker in Montville, New Jersey when a police officer recognized him from a Nixle alert.
According to police, Baker's crime spree began when he stole a 92-year-old woman's purse in Lincoln Park. Baker then allegedly took another woman's purse at the ShopRite in Little Falls, NJ.
Sometime later, police said, Baker used a stolen credit card at a BP gas station in Totowa, New Jersey.
After Baker was arrested by Lincoln Park police, he allegedly confessed to the thefts.
In New Jersey, theft of movable property is addressed by N.J.S.A. 2C:20-3. As set forth by the statute, theft of movable property valued at more than $500 can potentially be classified as a second degree felony. Depending on the value of the items stolen in this case, Baker could be facing as many as 10 years in NJ State Prison if he is convicted.
After being arrested, Baker was remanded to the Morris County Correctional Facility on $15,000 bail.
For more information, see the NJ.com article entitled "Towaco Man Snatched 92-Year-Old Woman's Purse, Report Says."