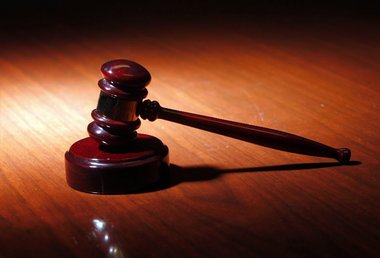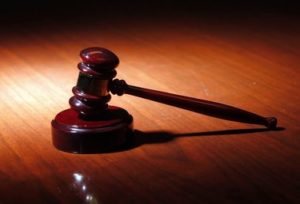 A Newark NJ woman pleaded guilty to simple assault charges stemming from an incident at the Morris County Juvenile Detention Center in Morris Township, New Jersey.
The suspect is a 32-year-old female from Newark, New Jersey. She was employed as a corrections officer at the juvenile detention facility and had worked there for more than 10 years.
According to law enforcement, the suspect attacked a female detainee at the detention center. The assault allegedly involved punches and kicks to the victim's head. The violent altercation occurred on November 5, 2016.
At the time of the attack, the victim was reportedly handcuffed and pinned on the floor.
The victim sustained bruises and swelling to her lip as a result of the suspect's use of excessive force.
Authorities investigated the suspect and eventually placed her under arrest.
The suspect avoided trial in the case by reaching a plea agreement with Morris County prosecutors. In exchange for the suspect pleading guilty to simple assault, prosecutors agreed to recommend that she be sentenced to one year of probation.
In addition to pleading guilty to the very serious assault charges, the suspect also resigned from her job at the Morris County Juvenile Detention Center. Additionally, she will be prohibited from holding any public position in Morris County and any law enforcement jobs in New Jersey.
Simple Assault Guilty Plea After Altercation at Juvenile Detention Center
For more information about this case, go to the DailyRecord.com article, "Morris County Juvenile Detention Officer Admits Assault on Youth."