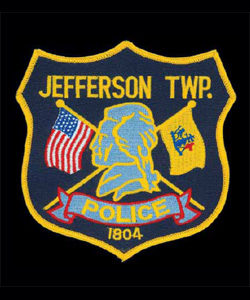 Morris County NJ prosecutors recently made a plea offer to a man accused of seriously injuring an infant in Jefferson Township, New Jersey.
The suspect is a 25-year-old man who used to reside in Jefferson Township, NJ. He allegedly dropped a five-month-old infant on the ground at a Jefferson NJ residence.
The suspect was subsequently arrested and charged with aggravated assault and child endangerment.
While the criminal charges against the suspect remain pending, the suspect is being detained at the Morris County Jail in Morristown, New Jersey. He was initially allowed to remain free on house arrest, but he reportedly removed a GPS tracking device on his ankle and was subsequently arrested.
As a result of his alleged removal of the ankle bracelet, the suspect has also been charged with criminal contempt.
If the suspect rejects the plea deal offered by the Morris County Prosecutor's Office and stands trial in Morris County Superior Court, he could face severe penalties that include 10 years behind bars in NJ State Prison.
In addition to facing criminal charges, the suspect could also be subject to a child abuse investigation by the Division of Child Protection and Permanency (DCP&P), formerly known as the Division of Youth and Family Services (DYFS).
For additional information about this case, access the NJ.com article, "Prosecutors Offer Plea Deal to Man Who Allegedly Dropped Infant."