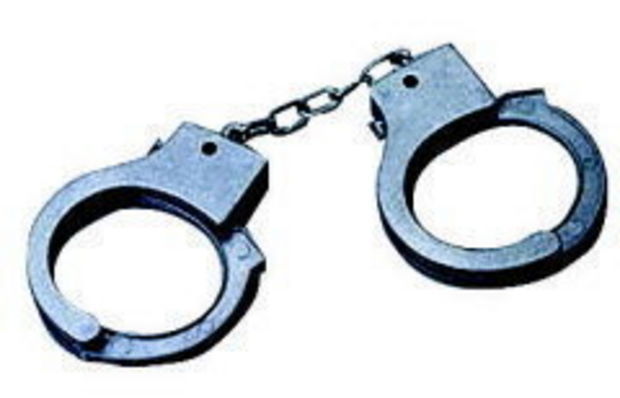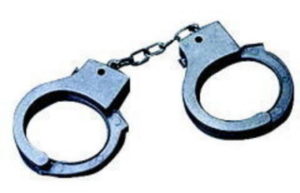 Police arrested an Irvington NJ man accused of robbing a Five Guys restaurant located on Route 10 in East Hanover, New Jersey.
The suspect is a 38-year-old resident of Irvington in Essex County, NJ. He reportedly used a knife to commit an armed robbery at the Five Guys Burgers and Fries in East Hanover.
According to the Morris County Prosecutor's Office, the suspect entered the burger joint and threatened several employees. After getting in excess of $500 from the workers, the suspect allegedly ran out a back door and fled the scene on foot.
The East Hanover Police Department and the Morris County Prosecutor's Office investigated the theft crime and eventually identified the Irvington suspect. Initial reports indicated that the suspect used to work at the Five Guys restaurant.
The suspect faces numerous criminal charges, including charges for armed robbery, aggravated assault, theft of movable property, unlawful possession of a weapon, and possession of a weapon for an unlawful purpose. The suspect has also been charged with a certain persons offense because he is reportedly an ex-felon who is prohibited from possessing a firearm in New Jersey.
After being arrested and processed, the suspect was moved to the Morris County Jail in Morristown, NJ.
For further information about this case, view the NJ.com article, "Man Charged with Robbing Five Guys Restaurant at Knifepoint."