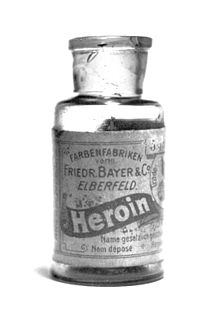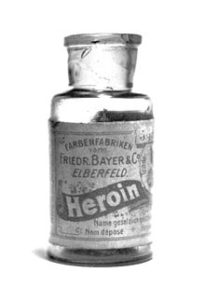 If you or a loved one need an attorney for a drug charge in Morris County, contact Travis J. Tormey now for help. Mr. Tormey has literally handled thousands of drug cases over the years with great success including in Montville, Towaco, Morristown, and Denville. Contact our Morris County office now for immediate assistance and a free initial consultation.
An inmate at the Morris County Correctional Facility in Morristown NJ was reportedly busted with prescription drugs and heroin in his cell.
The suspect is a 30-year-old man from the Towaco part of Montville in Morris County, New Jersey. He is currently serving a jail term in the Morris County Jail in Morristown.
When corrections officers conducted a search of the suspect's cell, they allegedly discovered 16 folds of heroin and six Suboxone tablets. The narcotics were reportedly hidden in a footlocker.
The suspect was incarcerated because he previously violated the terms of probation for an earlier drug crime charge. Instead of initially being sentenced to jail time, the suspect was allowed to enter Drug Court.
It is believed by authorities that the suspect brought the drugs into the correctional facility when he was admitted.
The suspect now faces additional criminal charges for possession of heroin and illegal possession of Suboxone.
Possession of Heroin, Prescription Drugs in Morris County NJ
For more information about this case, check out the DailyRecord.com article, "Morris Jail Inmate Caught with 16 Heroin Folds in Cell."