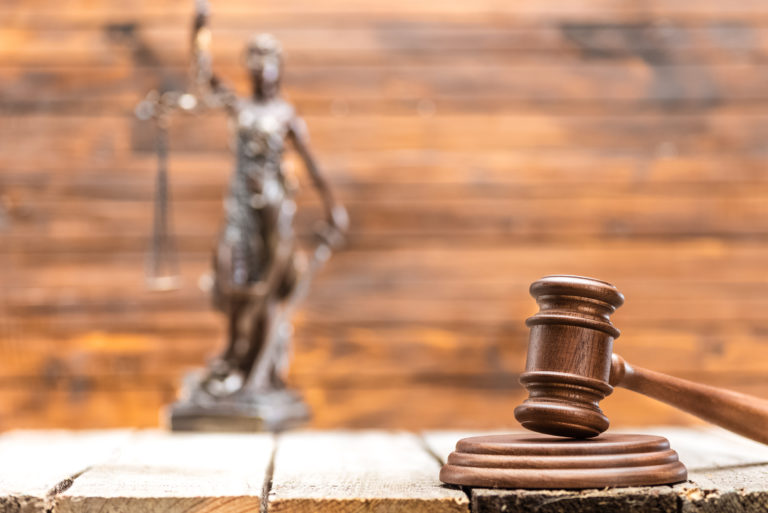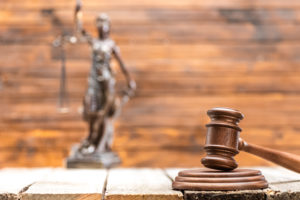 An illegal immigrant was recently sentenced to a decade behind bars for stabbing his ex-wife at their residence in Dover, New Jersey.
The violent incident occurred on January 25, 2015. According to authorities, the suspect got into an altercation with his ex-wife at the Dover NJ house and used a knife to stab her. Beyond that, the stabbing occurred in front of the former couple's 10-year-old daughter.
The kid dialed 911 and alerted local law enforcement to the attack. Before police officers could arrive at the house, however, the suspect fled the scene. He was later apprehended in New York.
Morris County prosecutors charged the suspect with attempted murder, but they later allowed him to plead guilty to lesser charges of aggravated assault and child endangerment.
At the sentencing hearing in Morris County Superior Court, located in Morristown NJ, the suspect spoke through an interpreter and admitted that he was intoxicated on the night of the assault. The judge ultimately signed off on the plea deal and sentenced him to 10 years in New Jersey State Prison.
The suspect is a 32-year-old immigrant from Ecuador. He was residing in Dover NJ when he committed the violent crime. Given his undocumented status, he is likely to be deported from the United States after he completes his prison sentence.
Aggravated Assault, Child Endangerment Charges Dover NJ
For additional information about this case, check out the NJ.com article, "Man Gets 10 Years for Stabbing Ex-Wife in Front of Daughter, Report Says."