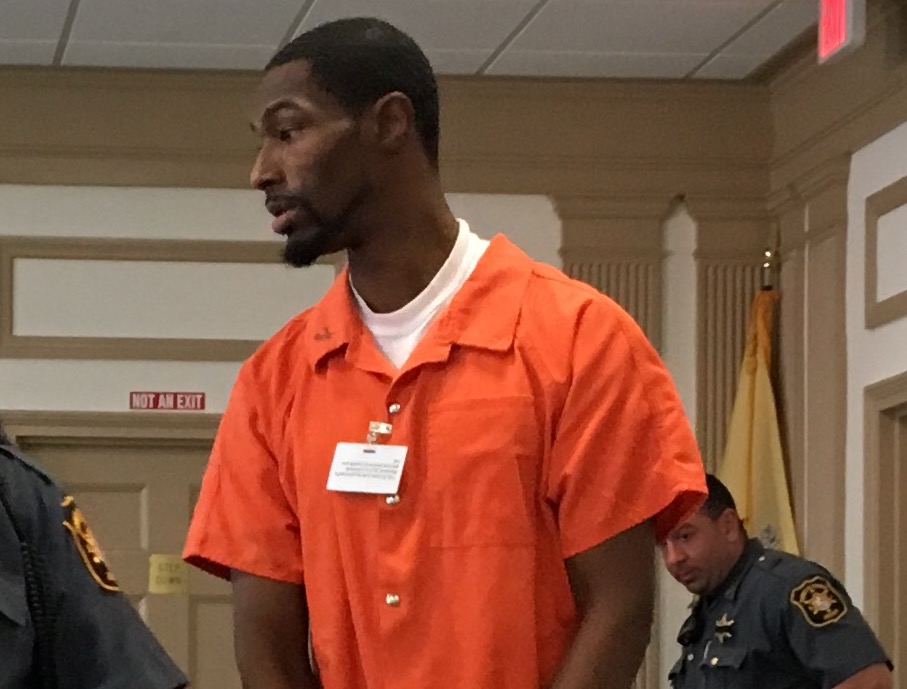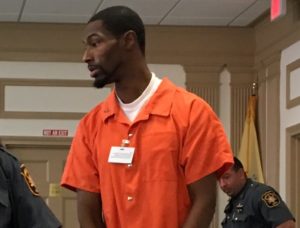 A Hillside NJ man was recently sentenced to eight years behind bars after pleading guilty in the drug-induced homicide of a heroin user in Hanover Township, New Jersey.
The suspect is a 35-year-old man from Hillside in Union County, NJ. Prior to moving to Hillside, the suspect resided in Irvington in Essex County.
According to Morris County prosecutors, the suspect sold illegal narcotics, including heroin and cocaine, to someone who later overdosed on the drugs at the America's Best Value Inn located in Hanover, NJ. The victim was 31 years old at the time of his death.
Authorities investigated that fatal drug overdose and eventually placed the suspect under arrest. Prosecutors filed several charges against the suspect, including charges for first degree strict liability for a drug induced death, conspiracy to distribute a controlled dangerous substance (CDS), distribution of heroin, and distribution of cocaine.
The suspect could have faced decades in prison if convicted at trial in Morris County Superior Court in Morristown NJ, but he reached a plea deal with the Morris County Prosecutor's Office. In exchange for the suspect pleading guilty to the strict liability homicide charges, prosecutors agreed to drop the remaining charges in the criminal case.
Now the suspect has been officially sentenced. A superior court judge ordered that the suspect be incarcerated in NJ State Prison for a period of eight years. Additionally, the suspect will have to serve at least 85 percent of the sentence before becoming eligible for release on parole.
Drug Induced Homicide Charges in Hanover, NJ
For additional information about this case, access the NJ.com article, "Man Gets 8 Years Over Fatal Overdose in Hanover."